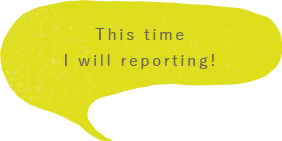 This time I will reporting!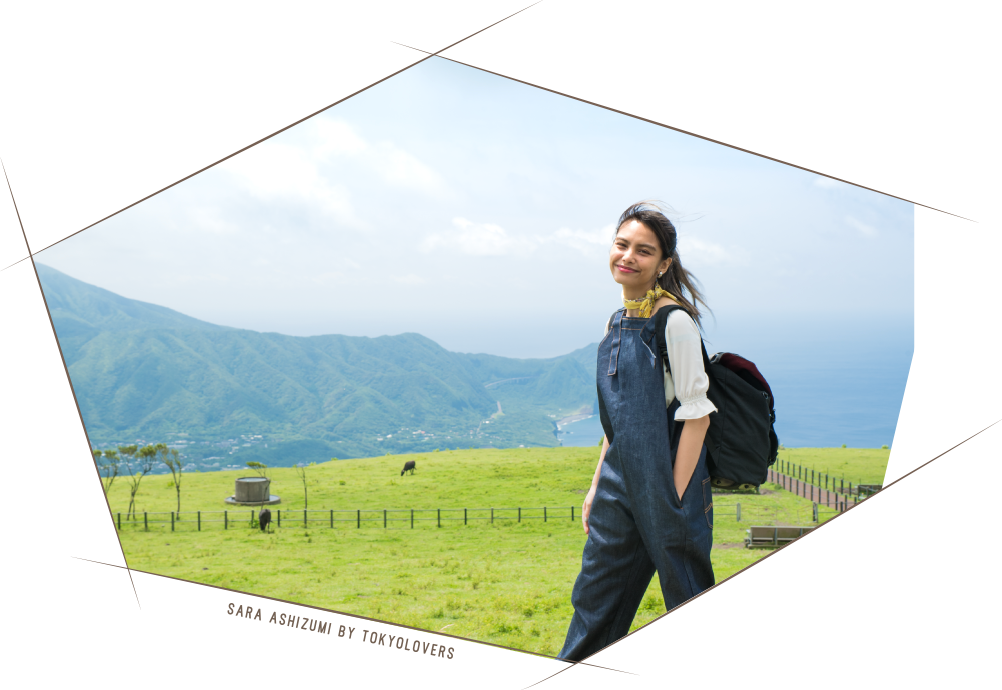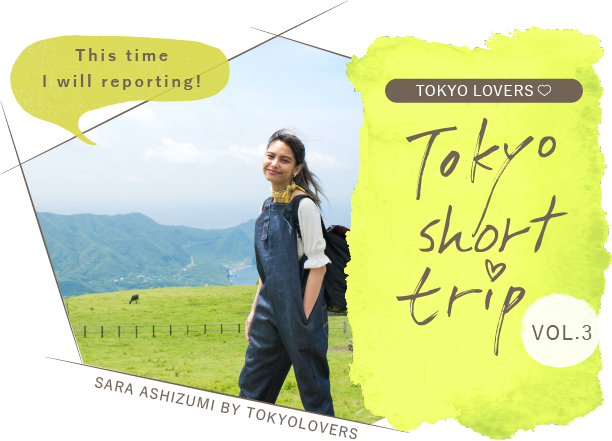 TOKYO LOVERS!Tokyo Short Trip

Colourful flowers on a thick palm tree, and cute fishes in the cobalt blue sea. Just 55 minutes by plane from Haneda airport, you will find a tropical paradise that feels unreal that you're still in Tokyo! This time would be exploring the charm of Hachijojima, 2 days and 1 night trip to the south of the city.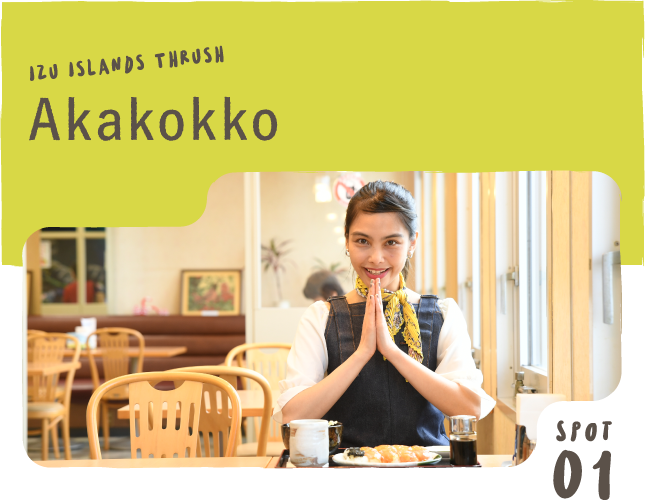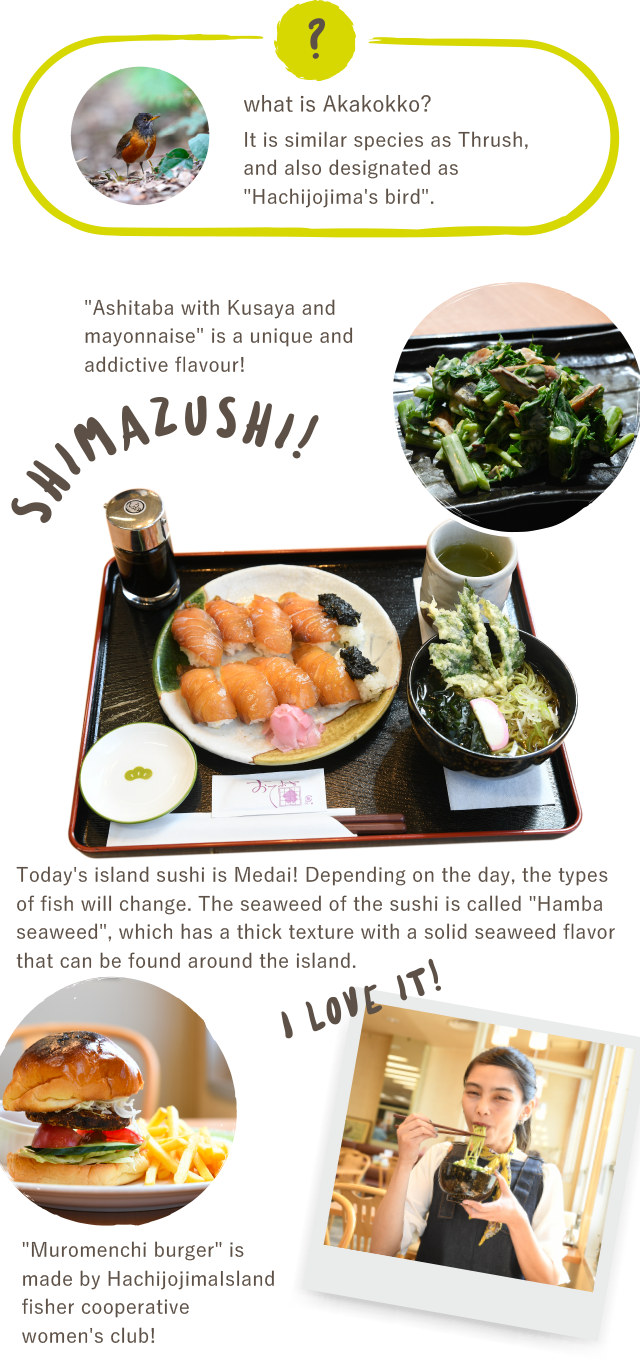 You can enjoy gourmets on the island like, Island sushi or Angelica keiskei Soba. A restaurant conveniently connected to the airport!
Restaurant "Akakokko" is inside Hachijojima Airport building. The "Hachijojima soba and sushi set" lets you enjoy the special products, Ashitaba Soba and Island sushi using freshly caught fish from the island.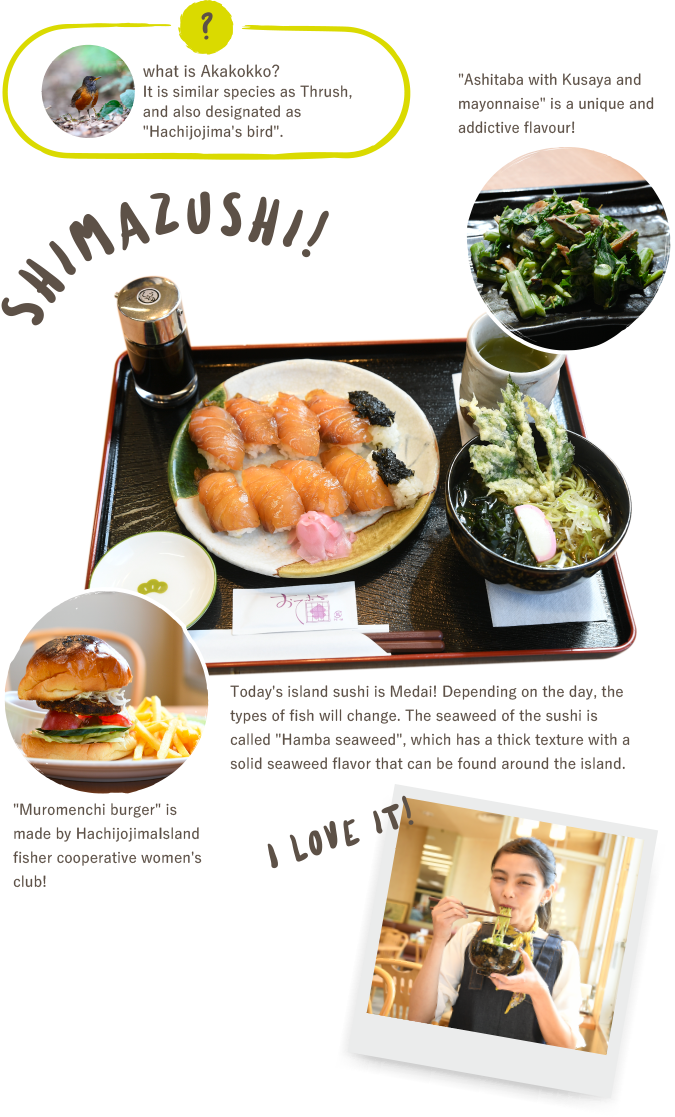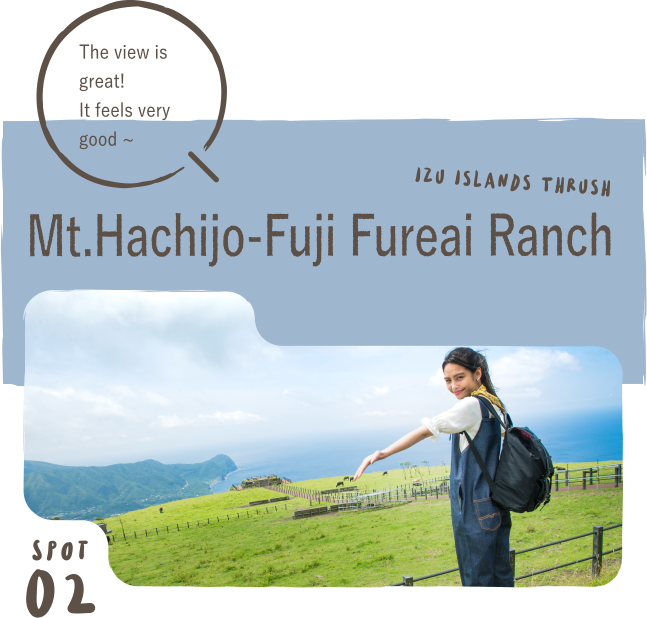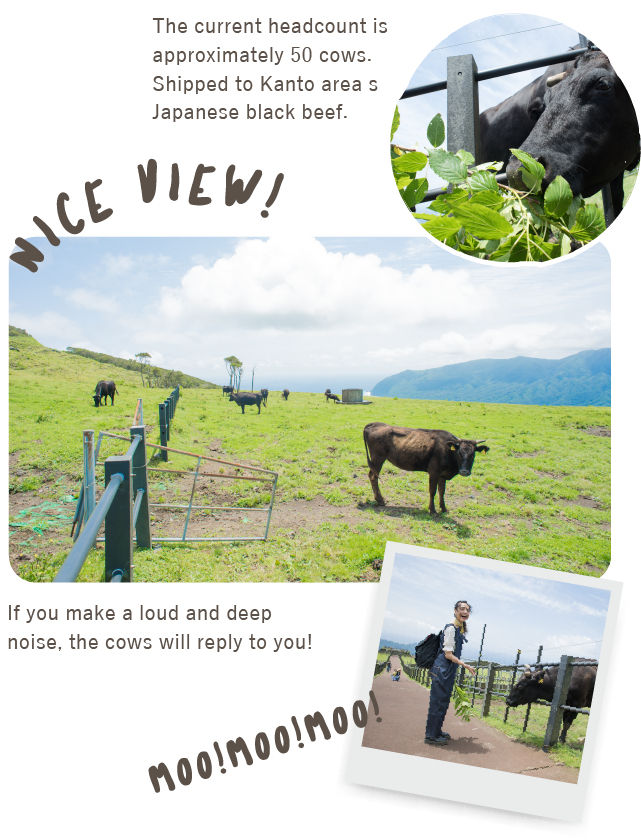 It feels like heaven! Superb view overlooking the horizon in a peaceful ranch. Enjoying the atmosphere, and the time on the island~
Hachijo Fuji Fureai Ranch spreads along the middle of Hachijo Fuji at an altitude of 854m. If you walk along the promenade, you can enjoy a panoramic view of the airport and port. As well as the scenery of the cows eating and the blue horizon of Mihara Mountain.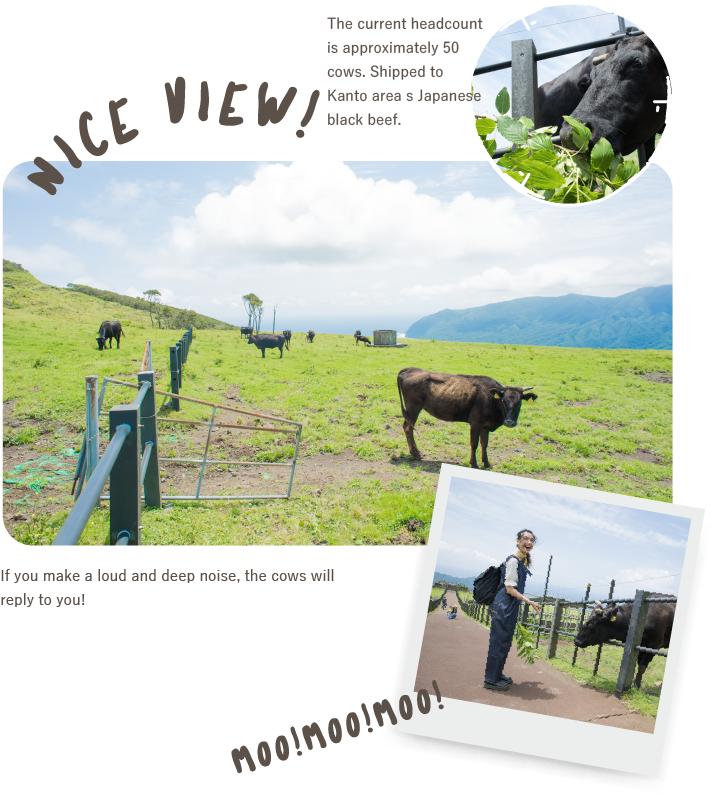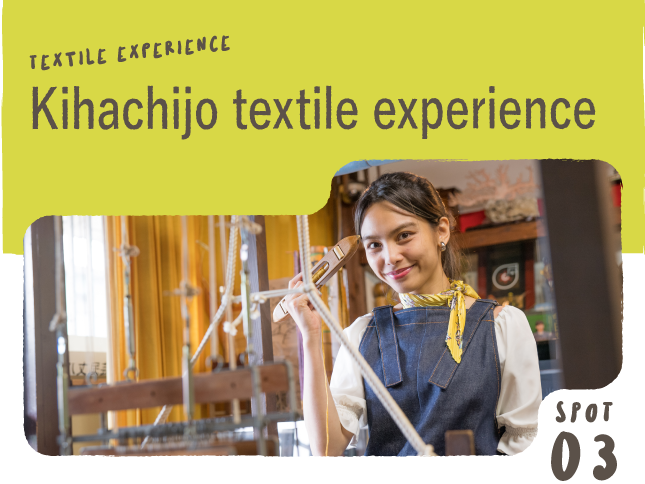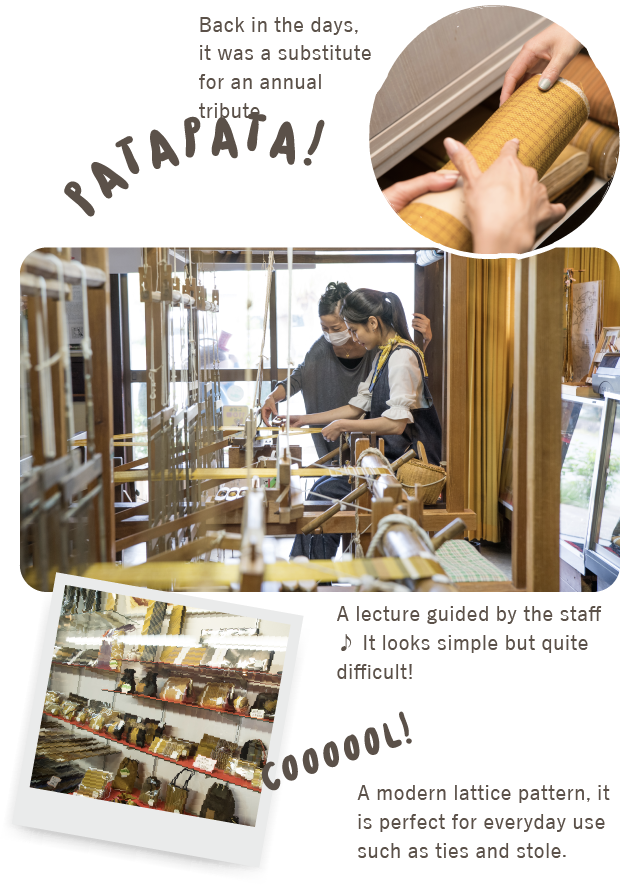 Made by Craftsmen and from Island plants Vibrant and stylish textiles for our eyes We encountered a traditional weaving method
Kihachijo is a traditional silk-dyed fabric which is made in Hachijojima. All the yarns dyed in yellow, scarlet and black with natural colours made from plants grown on the island. Then the fabrics are woven by hand. In "Mandai Yashita", you can experience authentic Hachijo textiles!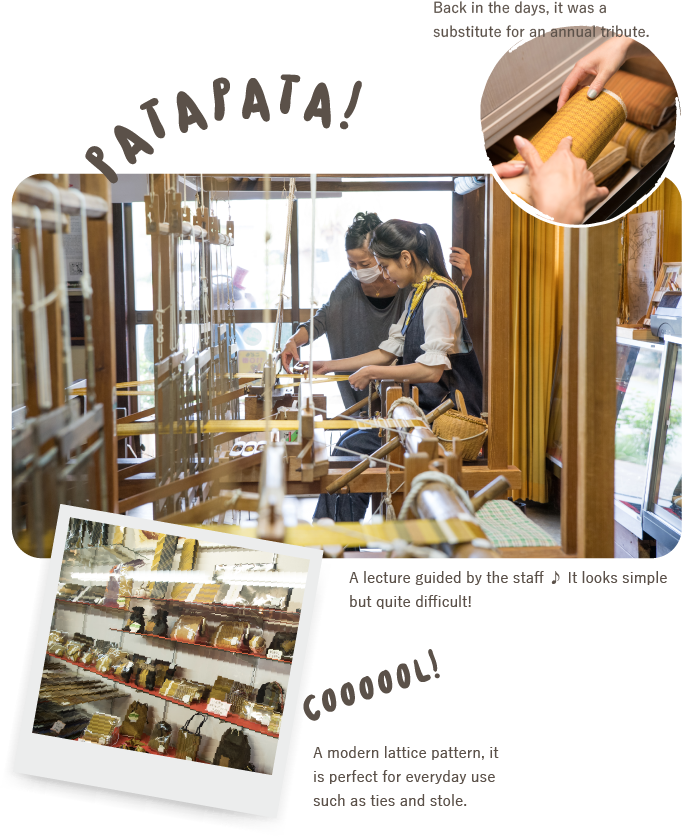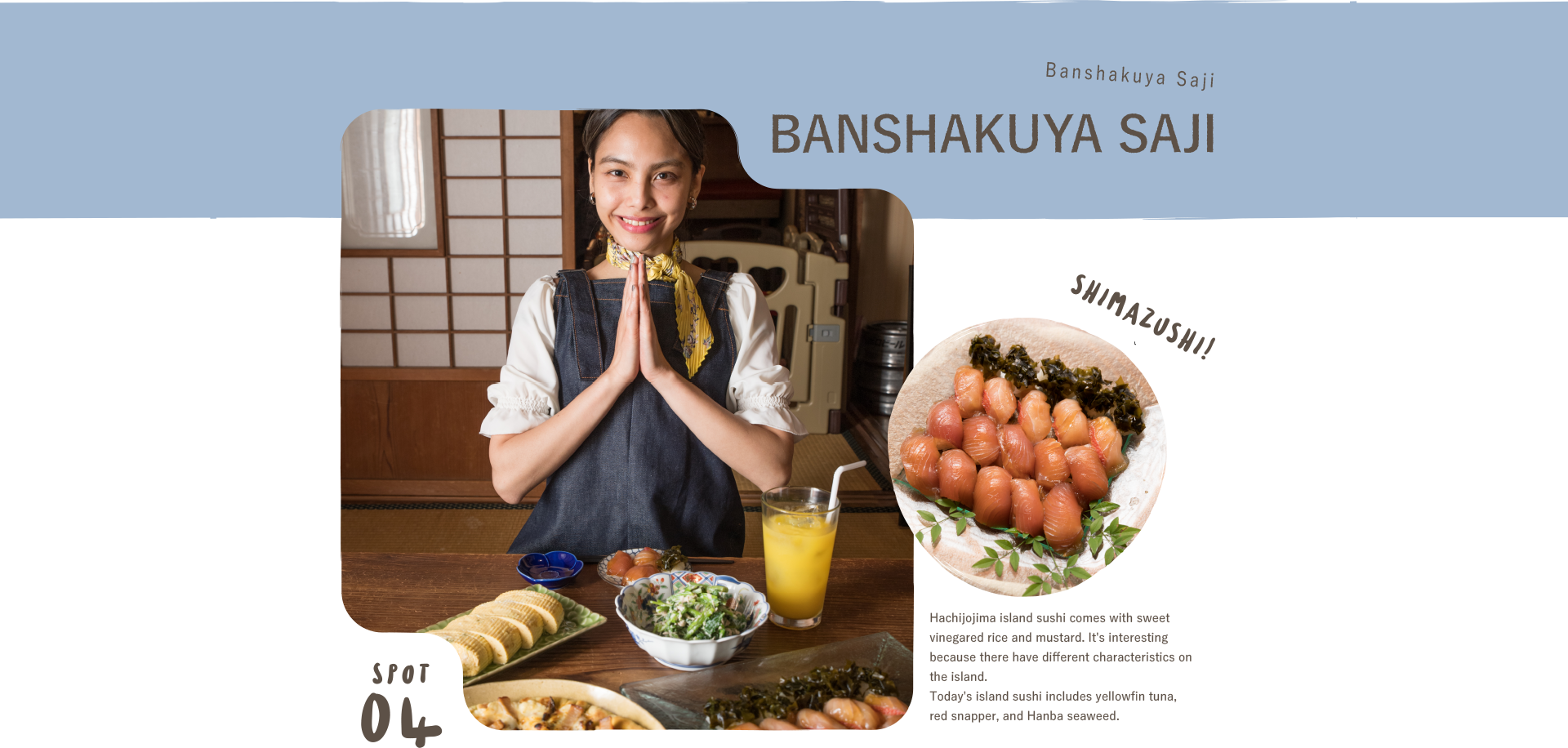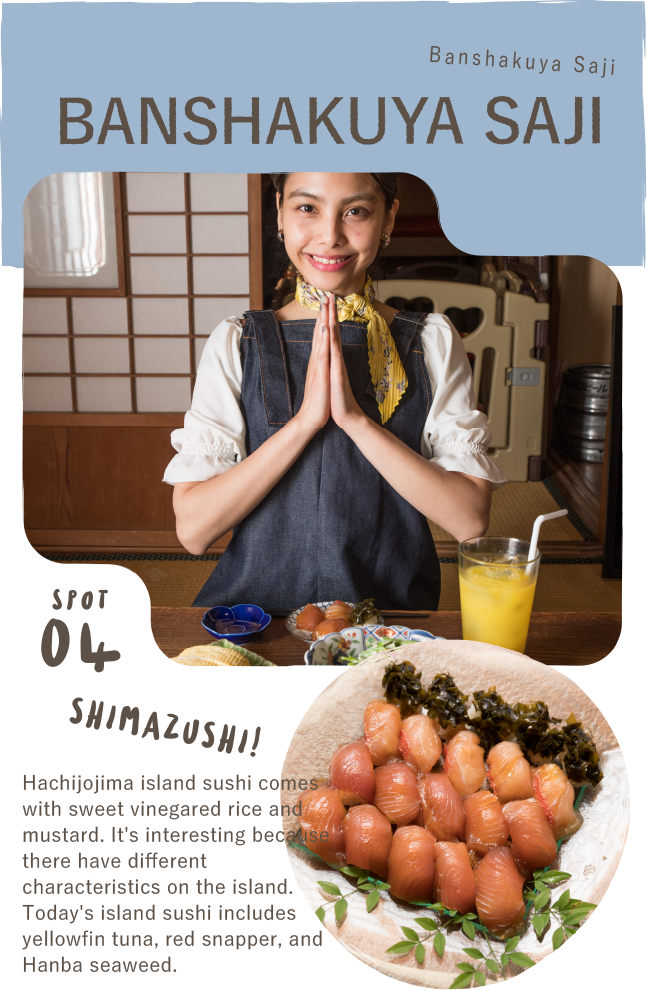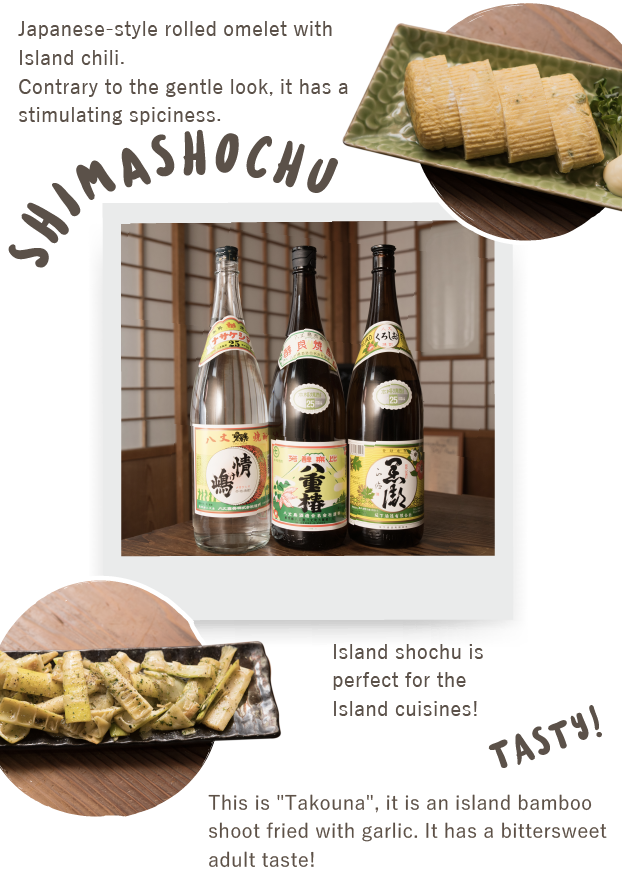 With a cozy atmosphere, the island has a unique cooking method and alcohol. Filled with laughter and noise.
The owner moved from Wakayama and opened his store here. An izakaya filled with a friendly atmosphere, with fresh fishes and alcohol found on the island. A place which makes you want to stay longer from its warm and friendly vibe.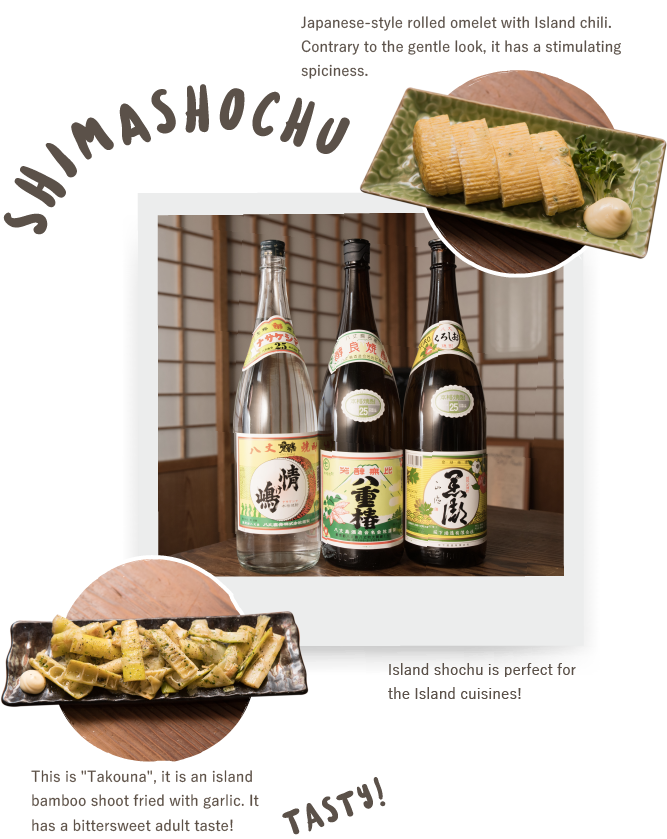 Here's another Tokyo short trip
<Tokyo's Southern "Izu Islands / Hachijojima" experience>Report!

On the first day, I was able to enjoy the delicious island foods, superb view and traditional culture.