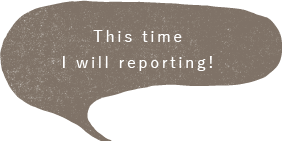 This time I will reporting!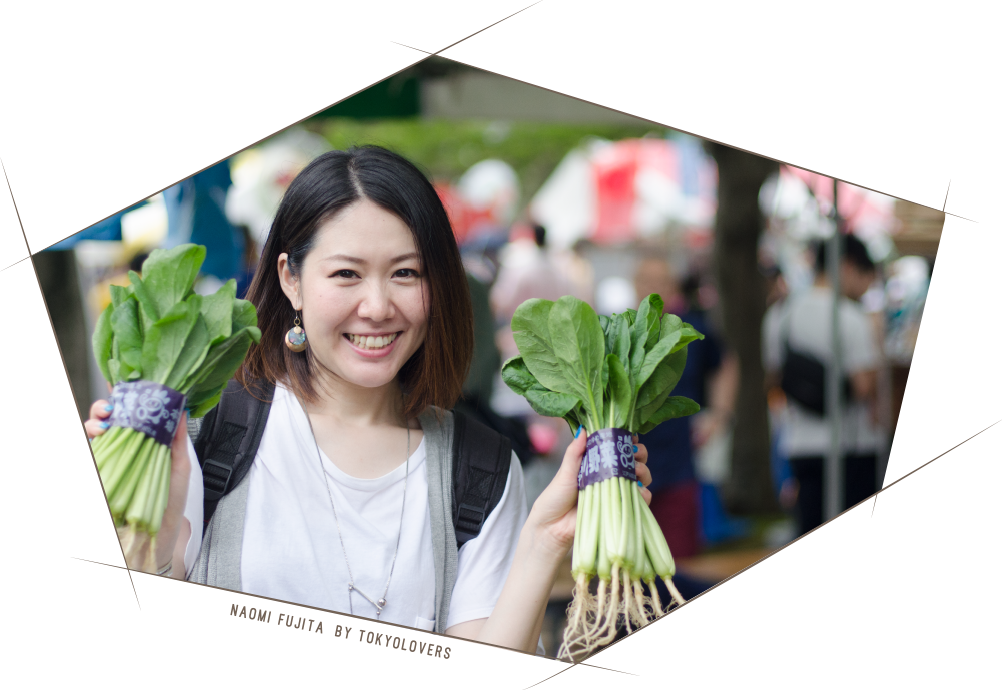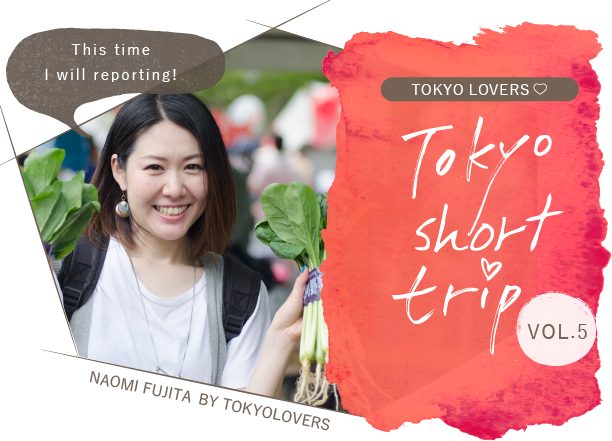 TOKYO LOVERS!Tokyo Short Trip

Child-related welfare is generous. The eastern Tokyo area is becoming increasingly popular with young families. This area is a rare ward where agriculture continues to prosper. A birthplace of Komatsuna, and a center of goldfish production. Today, we came to report on tradition and humanity!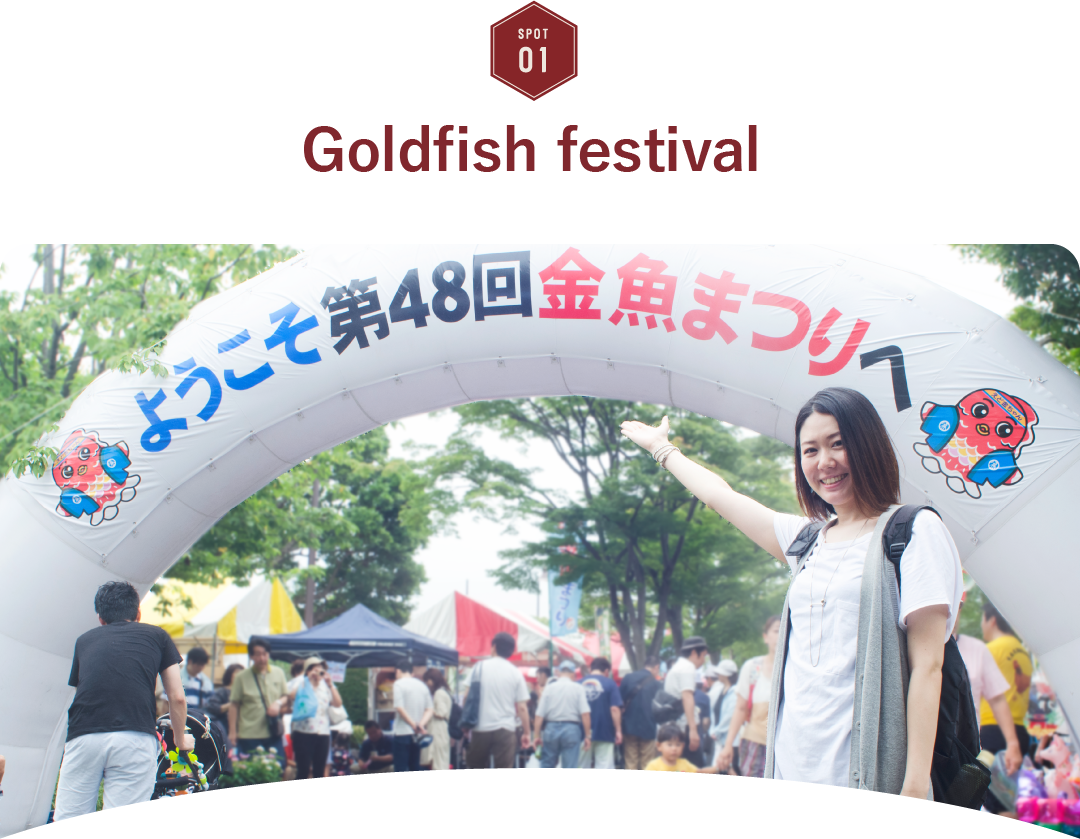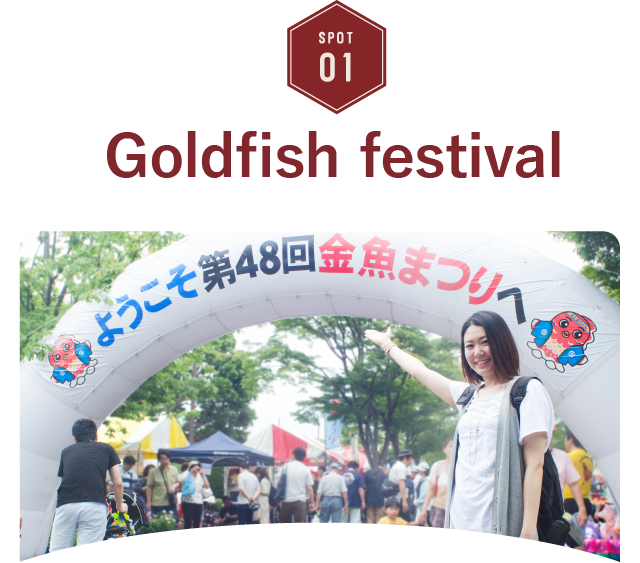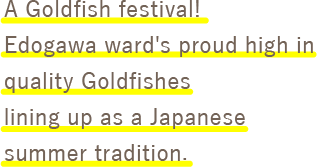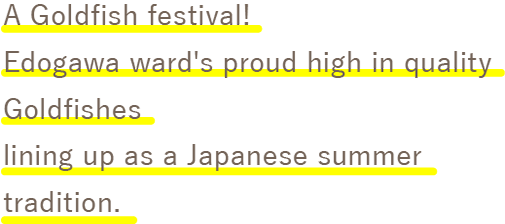 A Goldfish festival! Edogawa ward's proud high in quality Goldfishes lining up as a Japanese summer tradition.
This is the 48th anniversary of Edogawa ward's goldfish festival! It is an event which happens in early summer. High-class and rare variety goldfishes are displayed and sold at the venue, which is sold for tens of thousands of yen for a goldfish. It is the most popular attraction in the year! Also, the goldfish scooping is known for its high-quality goldfishes with fishes you have never seen before! Other than the goldfishes, they sell specialties of Edogawa ward, such as Komatsuna vegetables and souvenirs. It gets crowded!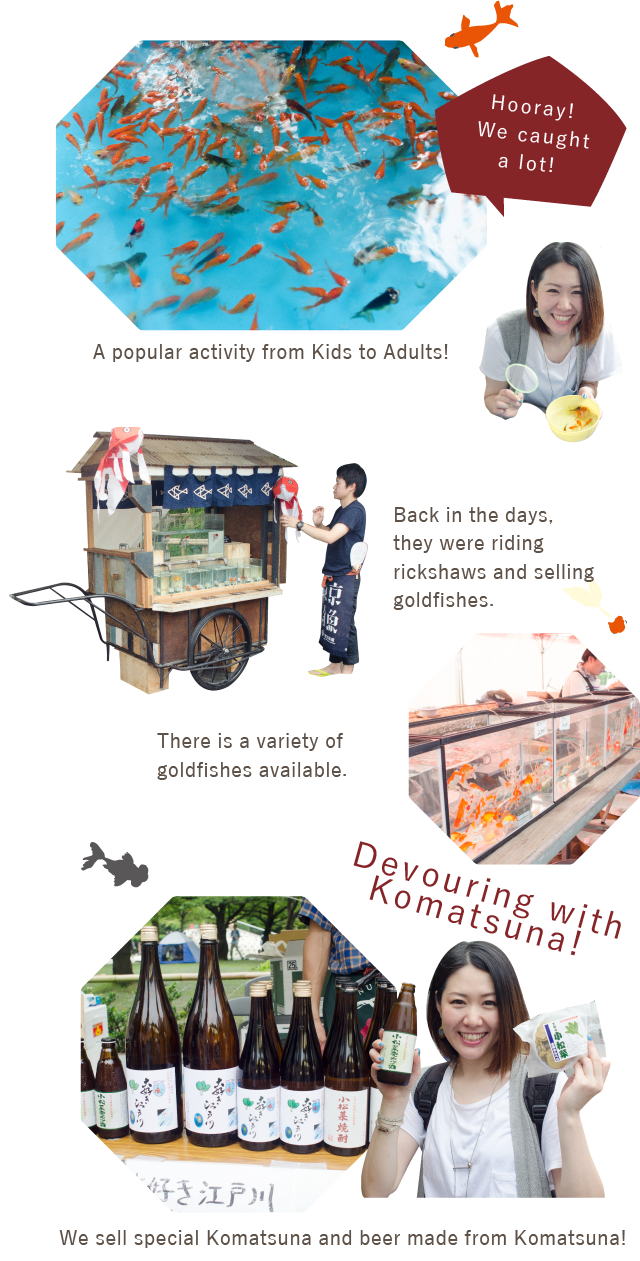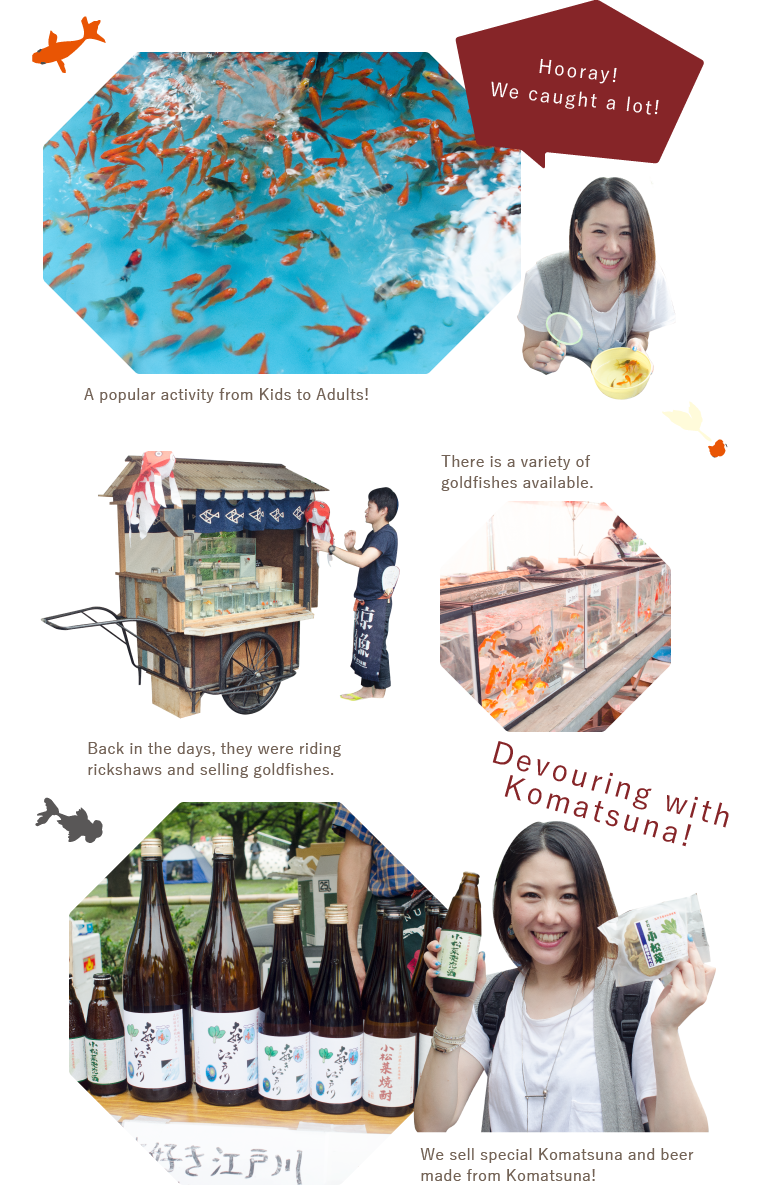 Ryukin is a very old variety that came in the middle of the Edo period.

Tancho is a popular variety with a cute white body and redhead.

Tokyo's Edogawa Ward is one of the three major goldfish production areas. Along with Yatomi City, Aichi Prefecture and Yamatokoriyama City, Nara Prefecture. During the mid-era of Edo period, were peaceful times continued, goldfish were very popular as common pets! The center of Edo developed as a major production area. In the Meiji era, it gradually moved to Edogawa Ward, which has a large area and good water quality, and Edogawa Goldfishes are still known for their top quality in Japan.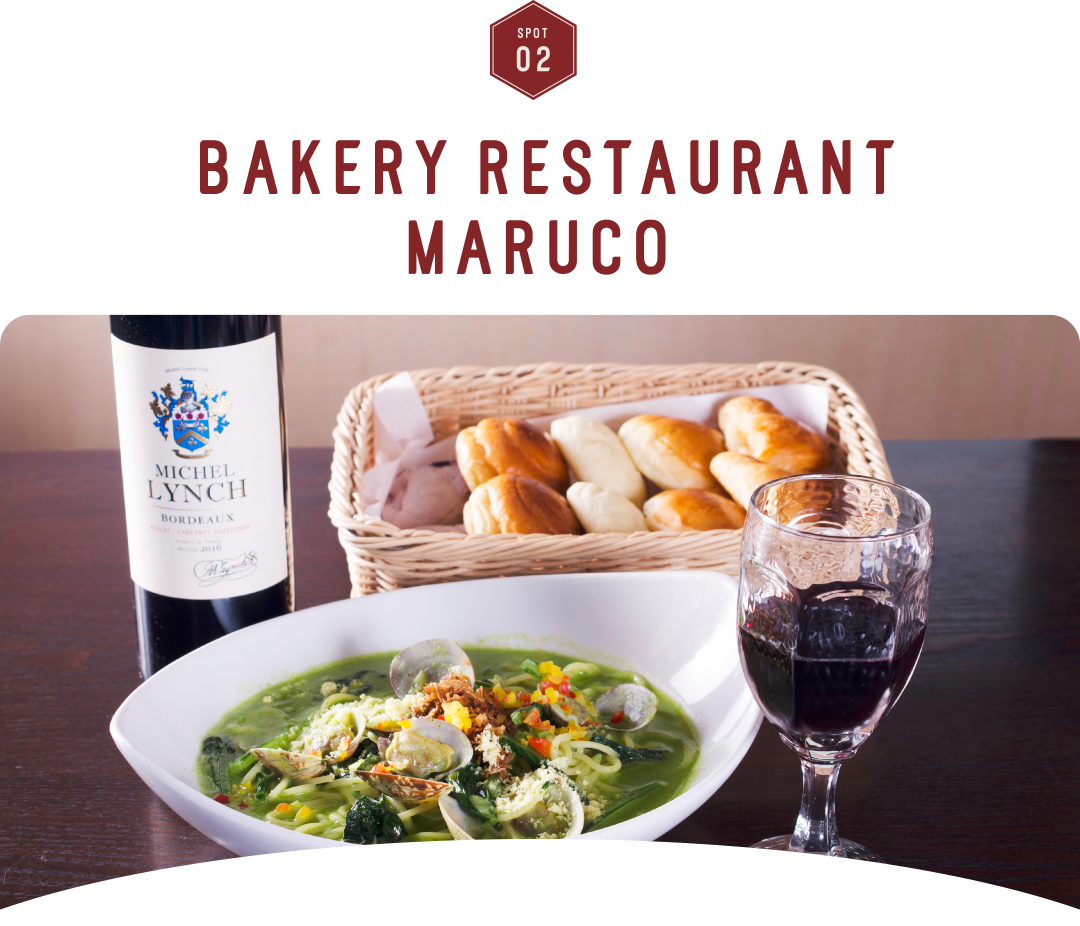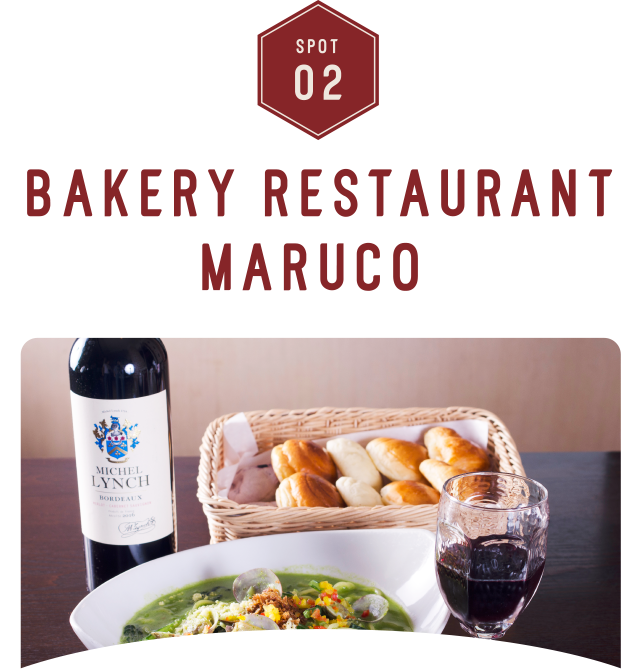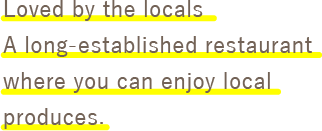 Loved by the locals A long-established restaurant where you can enjoy local produces.
Established since 1972, and long loved by the locals. This restaurant has a grand piano and a relaxing atmosphere. Creamy pasta made of Komatsuna, a specialty of Edogawa! Komatsuna which the owner fell in love with its quality from their neighboring farmers so, it is very fresh! It is larger than other areas which produce Komatsuna, with a unique character of sweetness.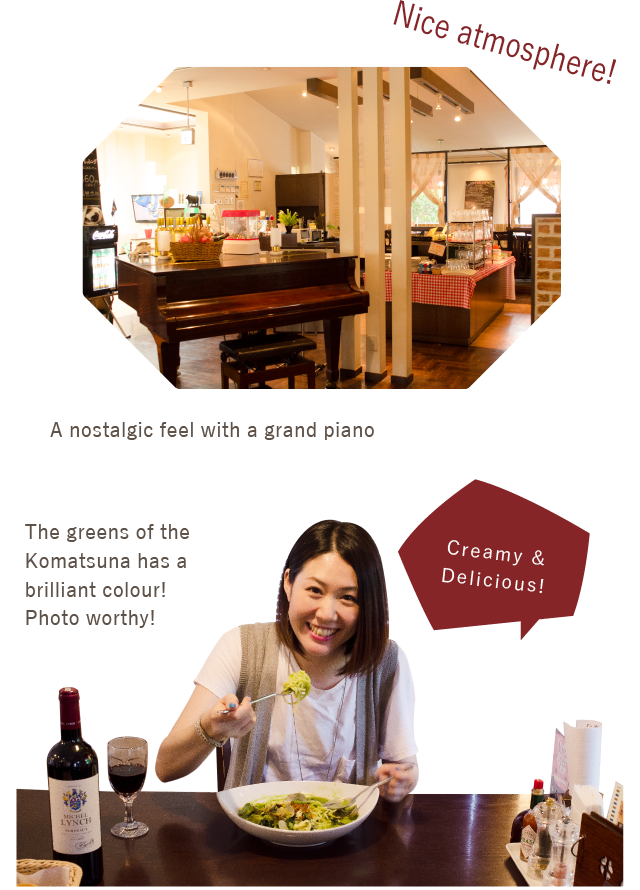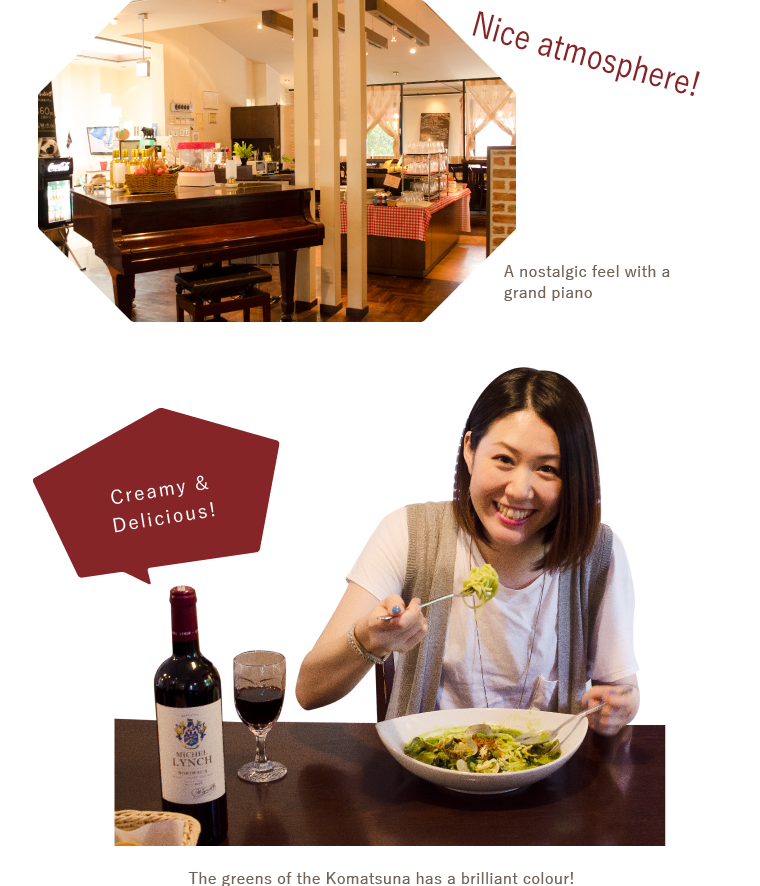 Komatsuna has been confirmed to be originally from the Mediterranean coast in Southern Europe, and the Scandinavian regions of Northern Europe. This was then introduced to Japan through China and other countries. It is said that during the Kamakura period, it was introduced to Edo (Edogawa ward) in the 4th year of Kyoho, the 8th Shogun Tokugawa Yoshimune. It was said that Tokugawa Yoshimune enjoyed eating green vegetables from Komatsugawa hence the vegetable was named Komatsuna. Komatsuna was then appreciated by the people of Edo for its excellent quality of Komatsuna vegetable, which became the specialty vegetable of Edogawa Ward. Now it can be eaten all year round from in-house cultivation. It was originally a winter vegetable. Often made as pickles or simmered dishes. Even after the cultivation in facilities, the taste of the Komatsuna is sweeter during the winter after the frost has fallen.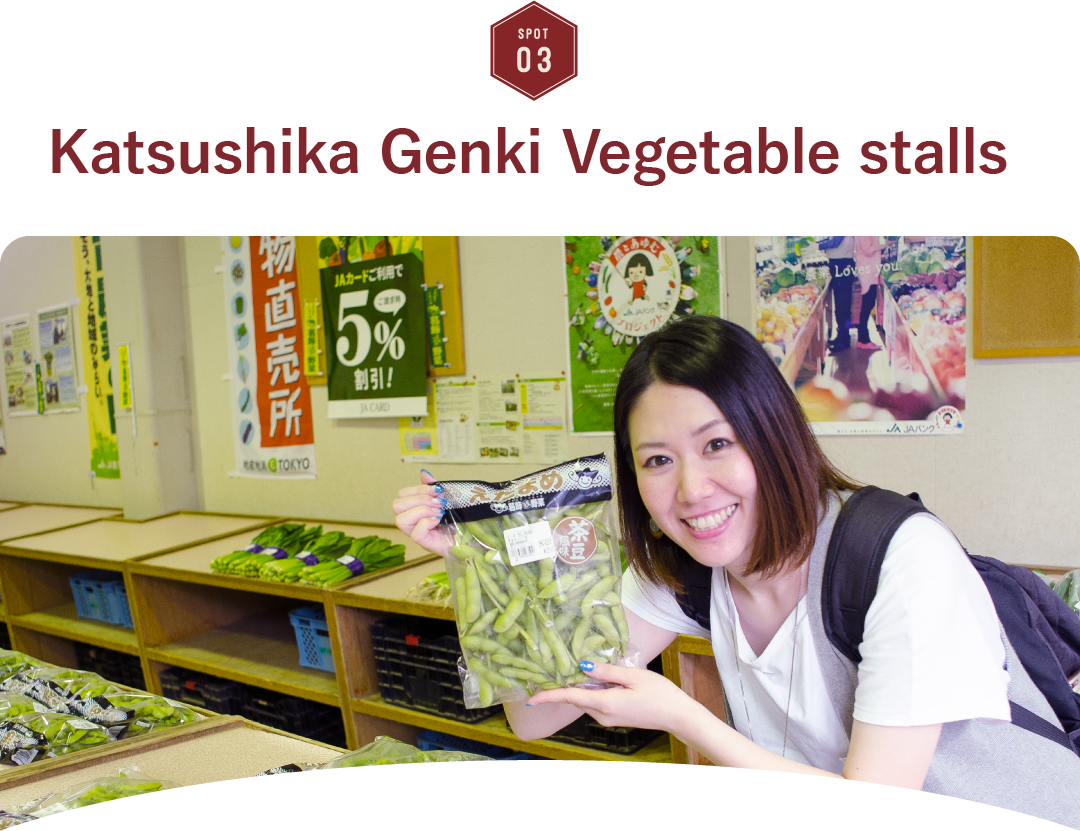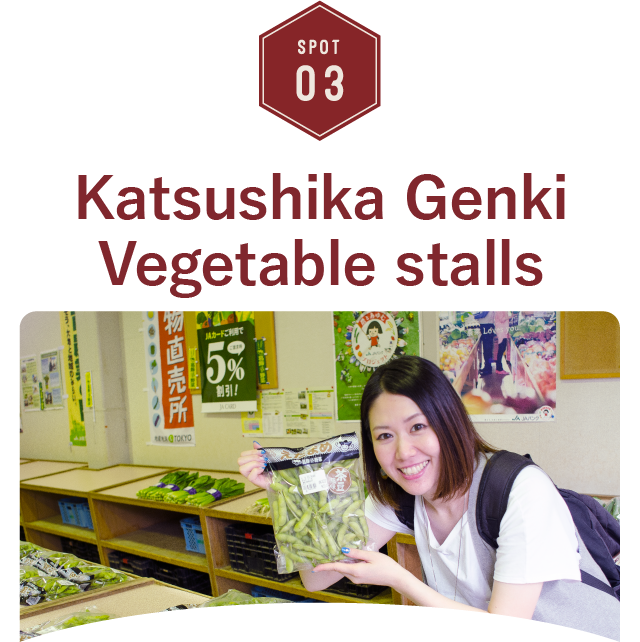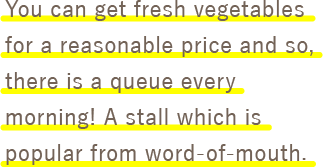 You can get fresh vegetables for a reasonable price and so, there is a queue every morning! A stall which is popular from word-of-mouth.
Because the word-of-mouth spread widely, often that the vegetables piled up like mountains sells out during the morning! The fresh vegetables are delivered by the farmers every morning! The staple product would be the Komatsuna, as it is sold all year round. Other than that, there are edamame beans, spinach, and green onions which are available depending on the season.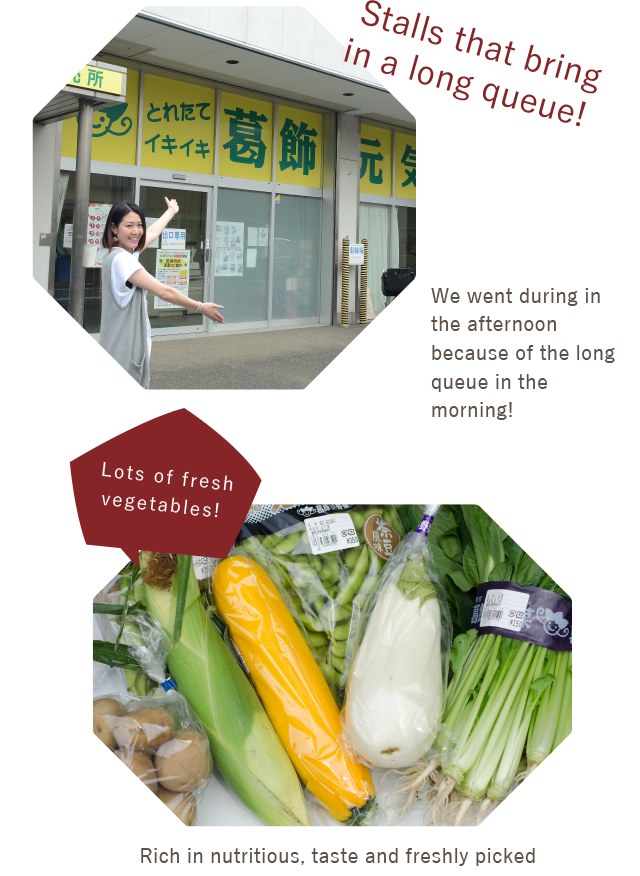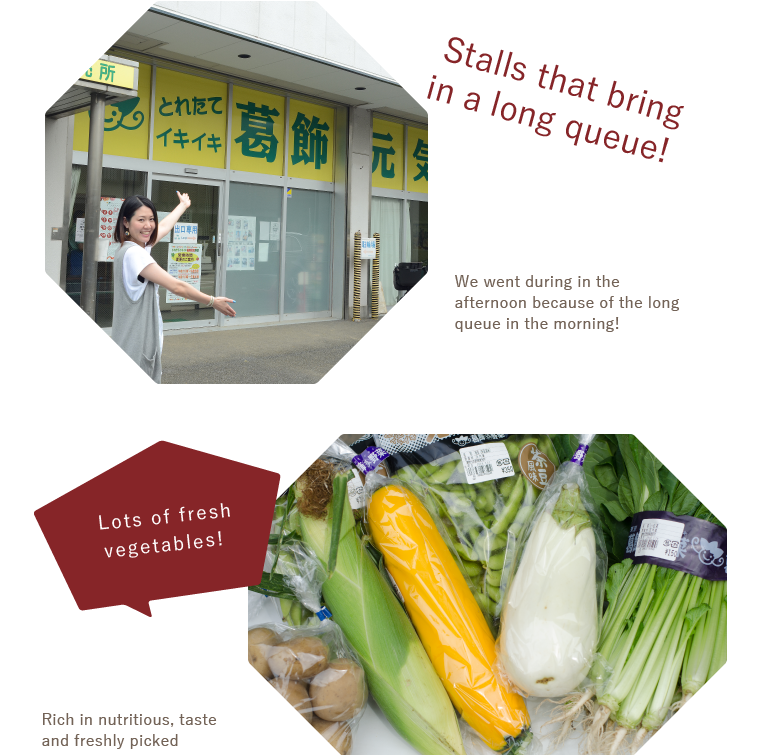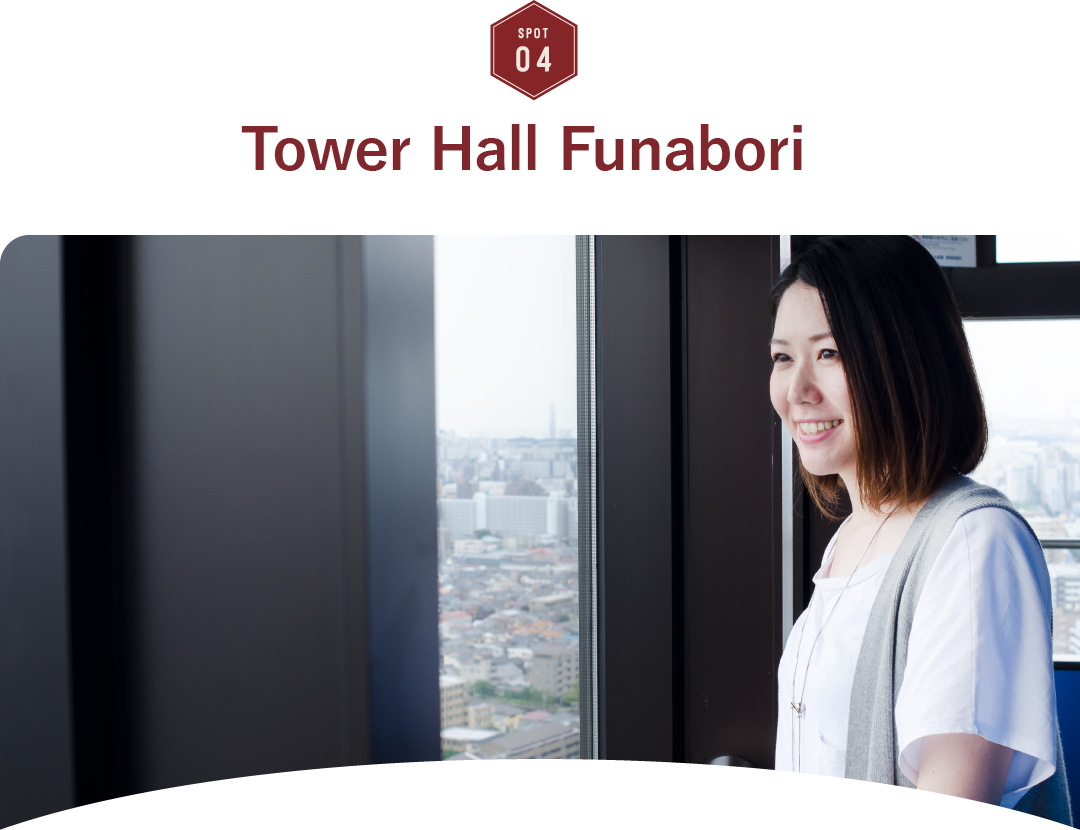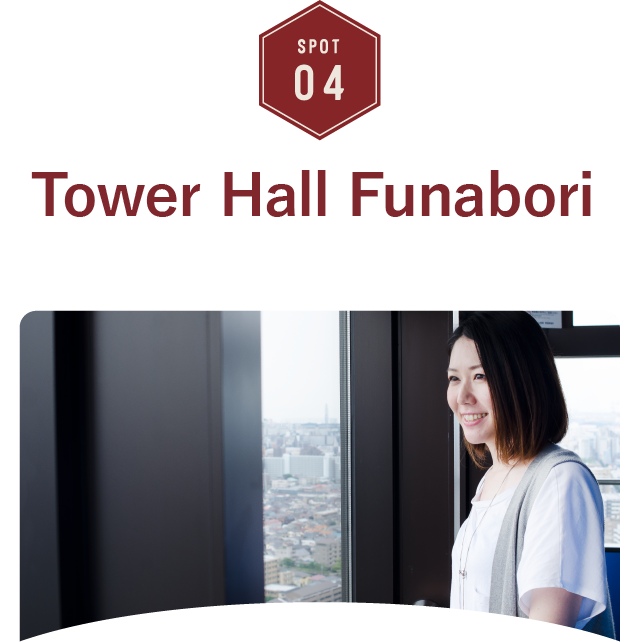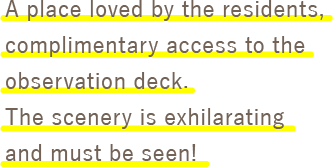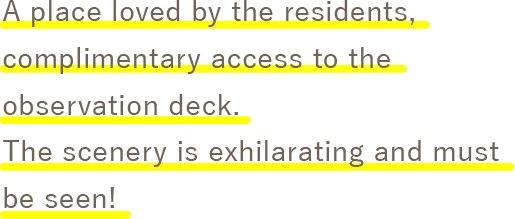 A place loved by the residents, complimentary access to the observation deck. The scenery is exhilarating and must be seen!
Along with the Tokyo sky tree and Tokyo Tower, the Tower Hall of Funabori is also counted as the top 3 greatest towers in Tokyo. As a complex facility in Edogawa ward, it is a familiar place for locals for large halls, wedding halls and movie theaters. The observation tower is approximately 115 meters. There is an elevator girl who can guide you to the observation deck. A panoramic view of the Tokyo tower, Sky tree, Tokyo Disneyland, Ferris wheel of Kasai Rinkai Park, and Tokyo Gate bridge. It is also recommended for its beautiful night view, and firework!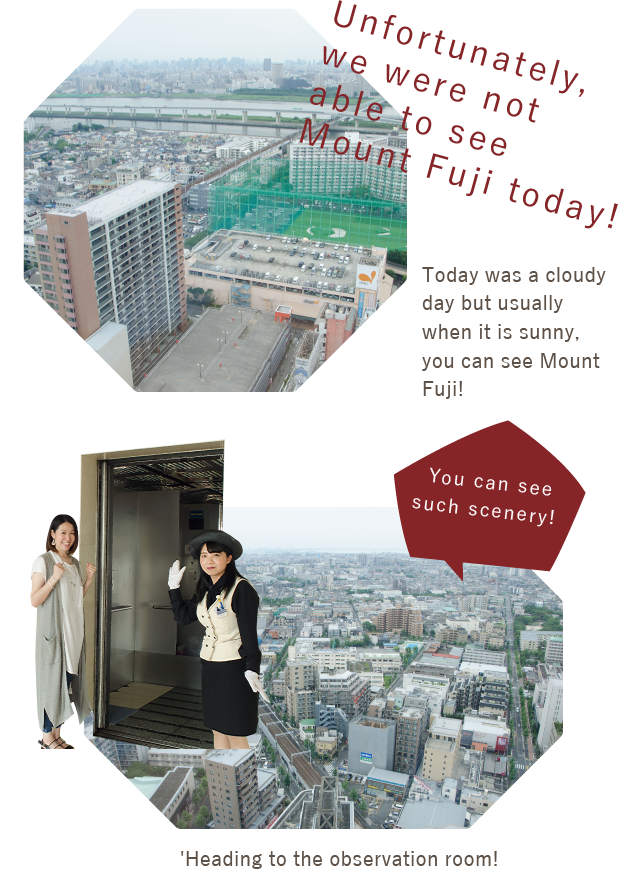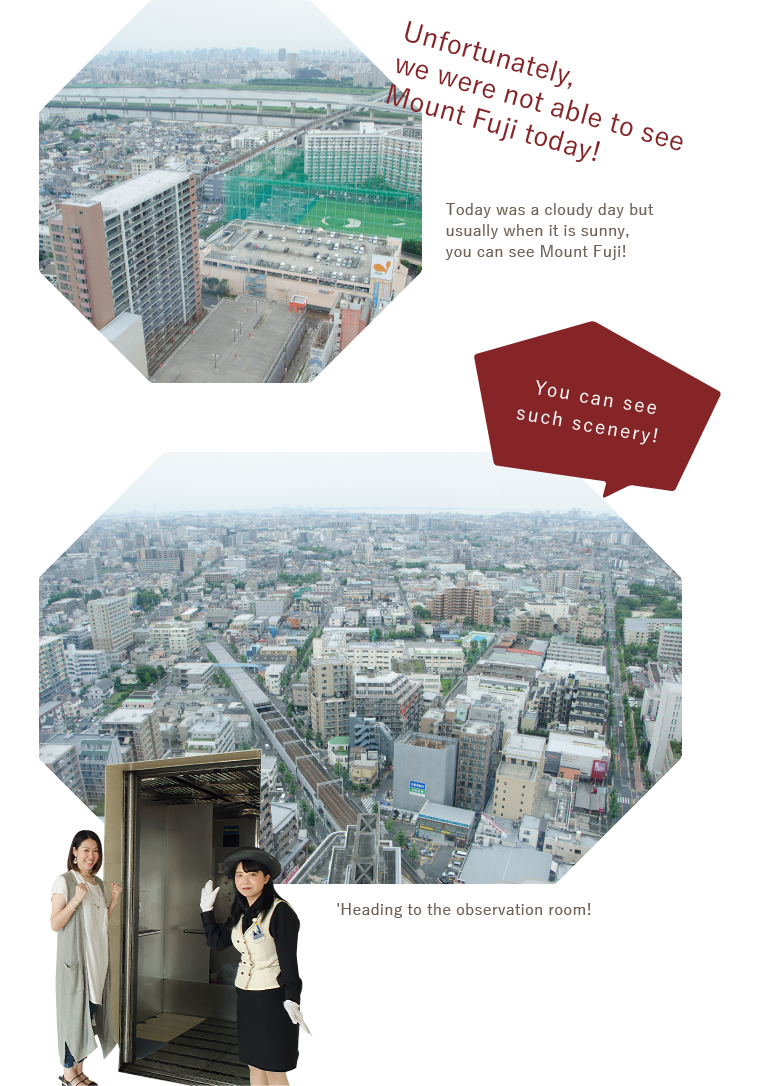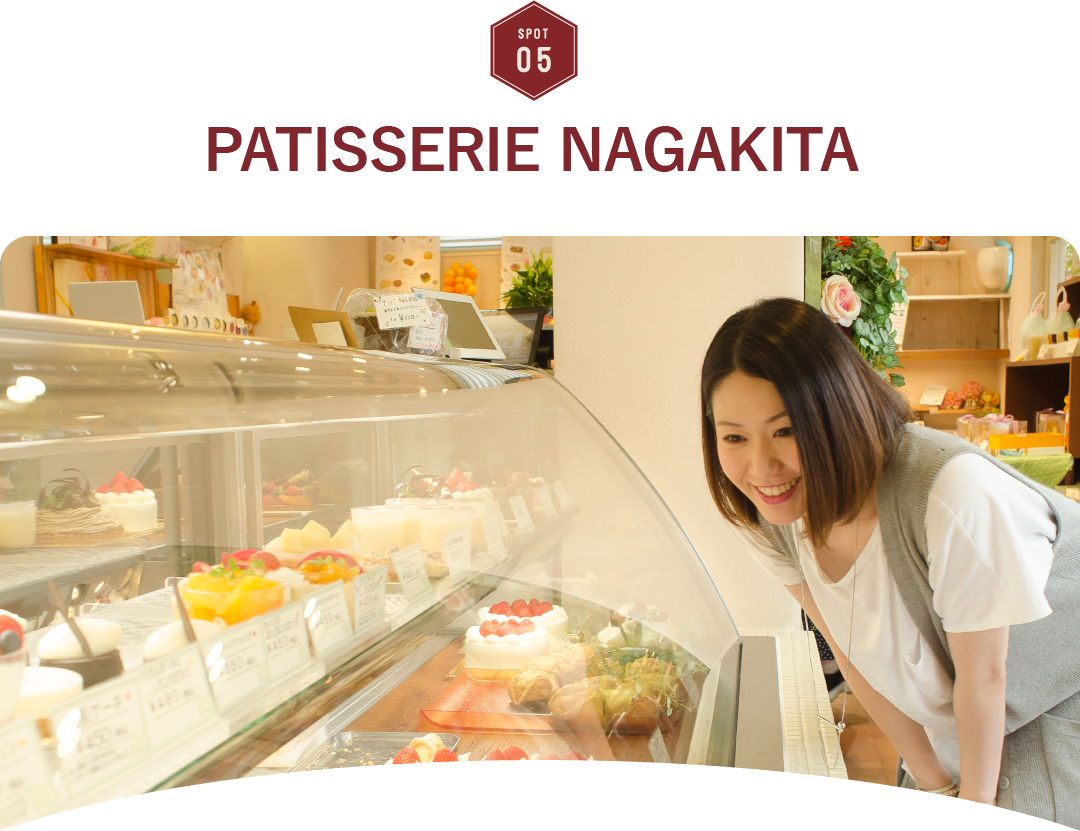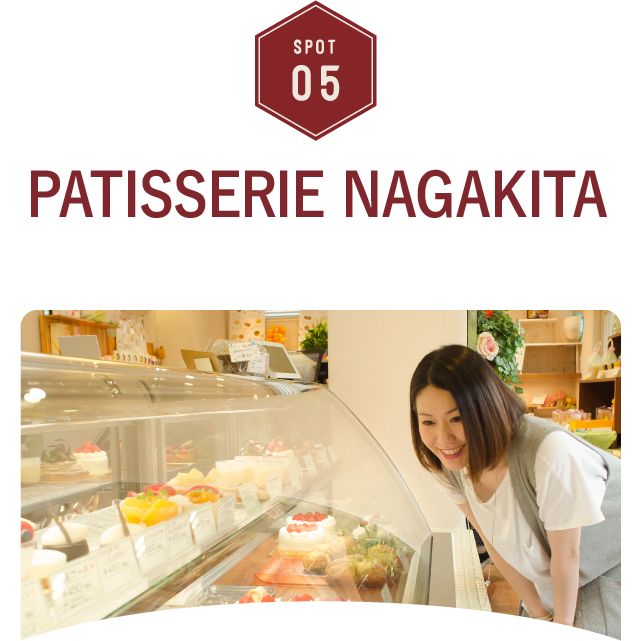 Operated by a friendly owner, carefully using local materials A loved pastry shop
The sweet delicacies are filled with a lot of care. The chef wanted local craftsmen to know of the sweet, to become a famous and favourite local delicacies within the area. Not only that it looks cute, but It also comes with an origami. A gentle taste that makes you want to eat it every day. The owner who is as gentle as the confectionery has a strong service spirit. It is a pastry shop which is popular in the city and loved by the locals.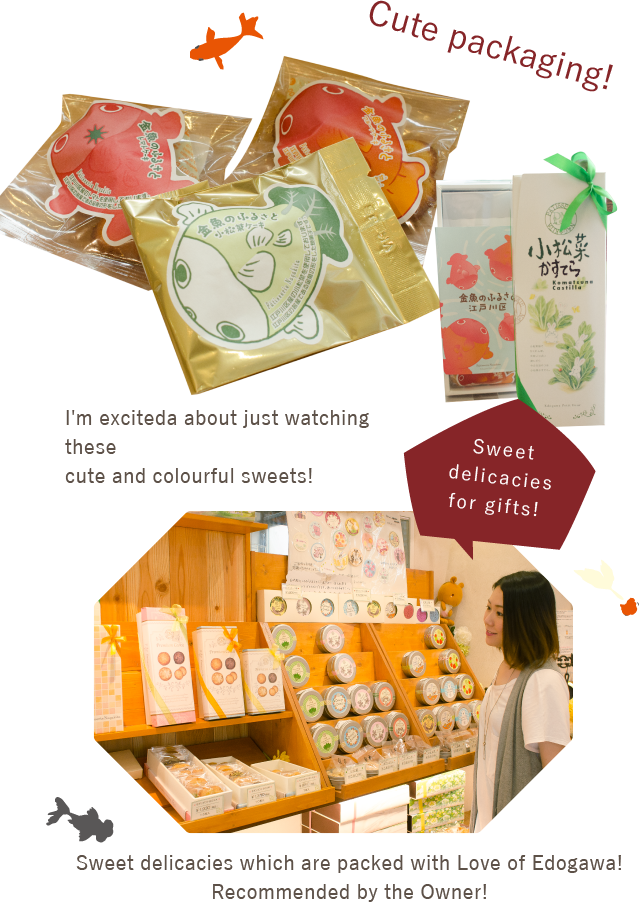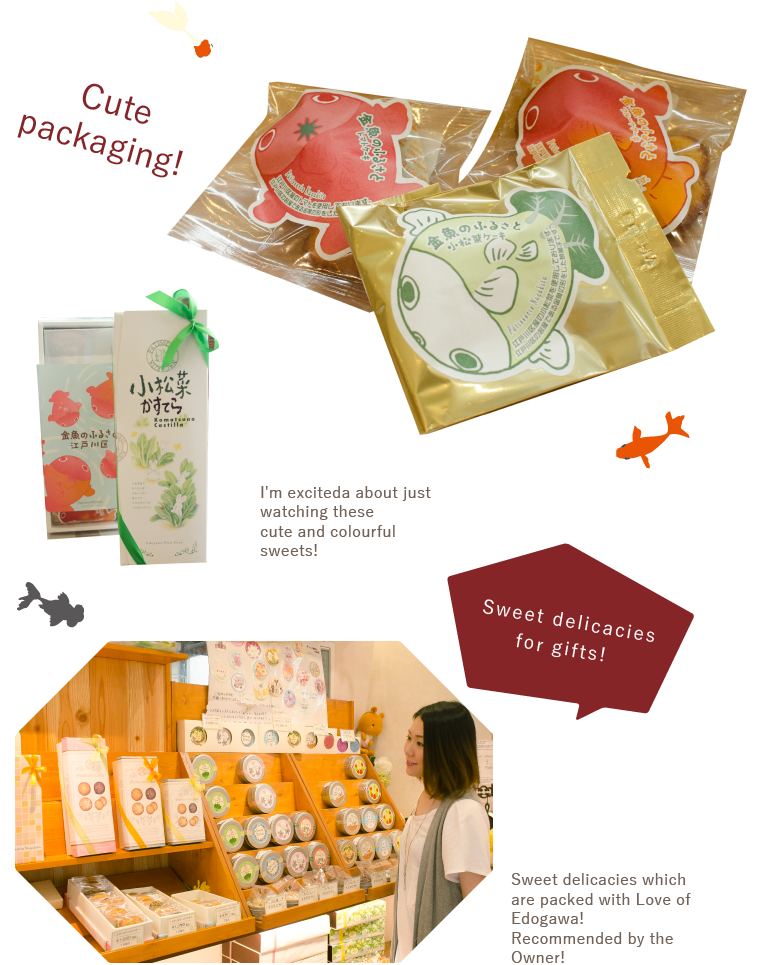 Here's another Tokyo short trip
Journey around the goldfish town

A warm trip where you can feel the tradition and history handed down by the locals of the area.

I was surprised that Tokyo has one of the best production areas in Japan. I wanted to protect the history and tradition of Tokyo's special products.