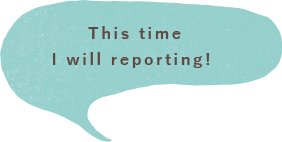 This time I will reporting!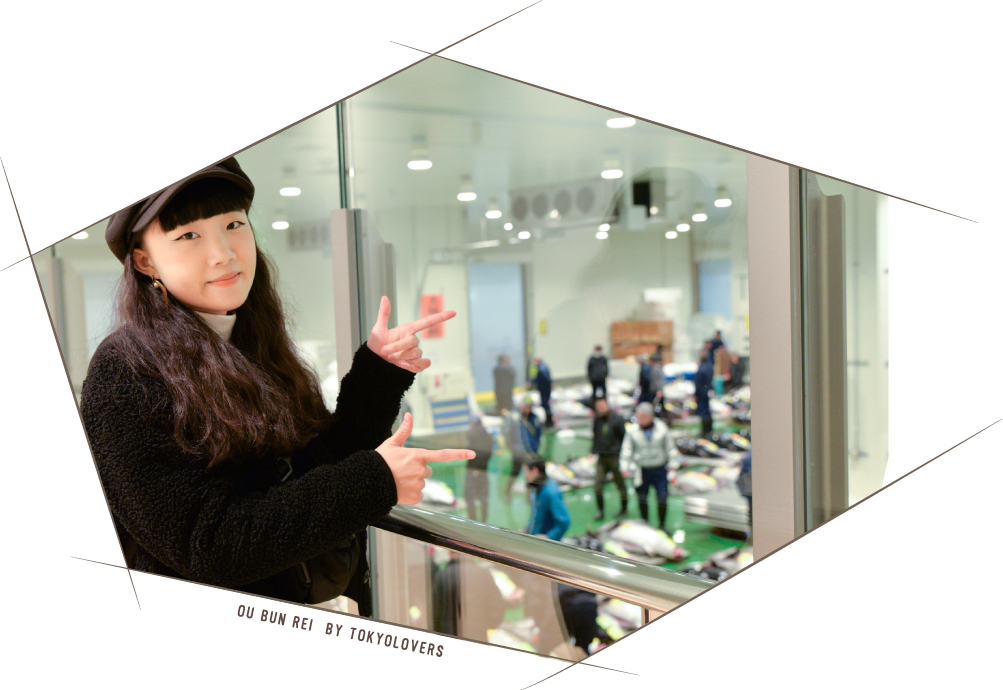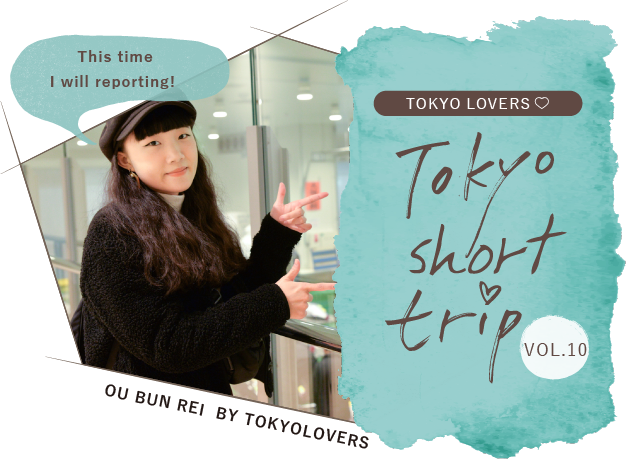 TOKYO LOVERSが行く! Tokyo one day trip VOL.15 日本の台所・豊洲と東京の海の恵み

This edition of Tokyo Grown takes you to Toyosu Market where you find farm and marine products from all across Japan. Of course, the tuna auction and fresh seafood are everybody's favorites, but there is also shopping you can do from the 'Islands" -- the heart and soul of Tokyo's fisheries. The day ends with an enjoyable dinner cruise aboard a traditional party boat.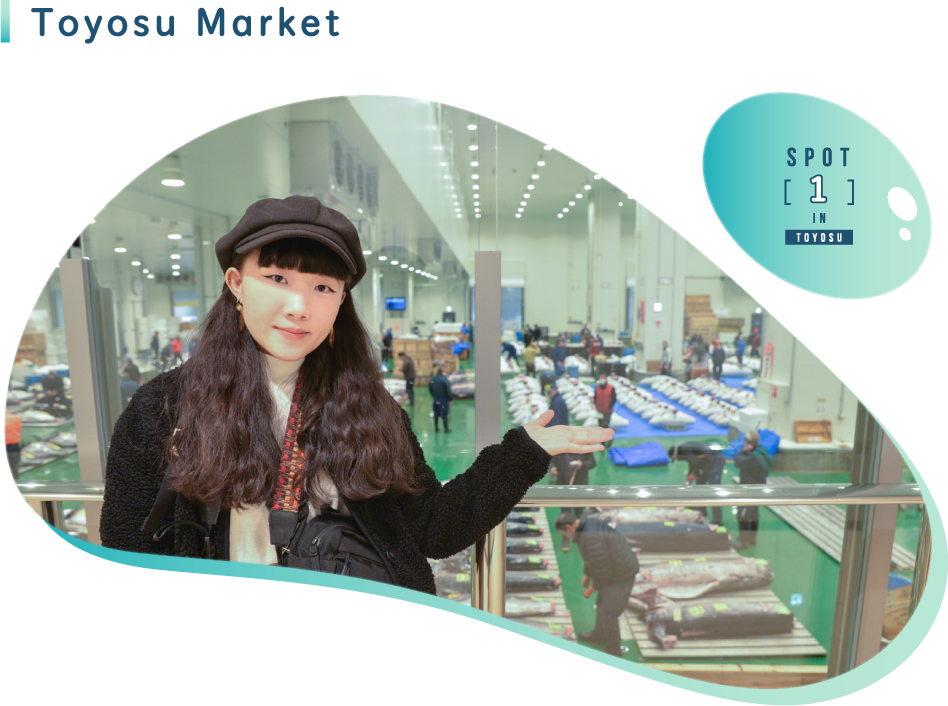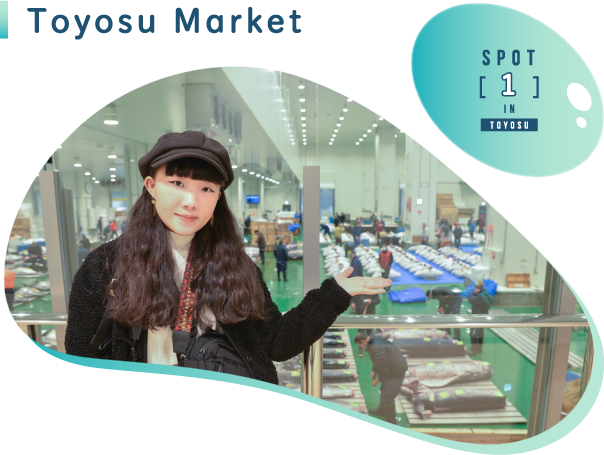 "When it's still quite early in the morning, a lively atmosphere has begun to show around the Toyosu Market. This Japanese agricultural and fishery market is actually located in a uniquely designed building, which is quite different from that of Taiwan. It was the annual auction of bluefin tunas on that day. And, as a special treat, visitors were allowed to watch what was actually happening through the glass windows, and feel the tension coming from the buyers on the bidding floor. Caught in the open seas and trucked in from various locations outside the Tokyo area, the bluefin tunas were just like valuable black pearls that those experts were eager to bid on. It was a spectacular scene with the tunas lined up across the vast floor. It's definitely a worthwhile experience for all! The bidding process for fruits and vegetables was also very intense. Various high-quality agricultural products from different areas of Tokyo were auctioned off at this large site. The buyers, no matter what business they were in, were focused and stayed at it to obtain the highest quality products."
Toyosu Market
Tel
About tours
03-3520-8205
About sales at retail stores
03-6633-0308
About sales at restaurants
03-6633-0030
Address
6-6-1 Toyosu, Koto-ku, Tokyo
Tokyo Central Wholesale Market
Access
Yurikamome shijo-mae station

Toyosu Market has a great selection of popular restaurants.
The gourmet options are definitely something you should try!
In this edition of Tokyo Grown, you will see 3 places that Wang Weiling from Taiwan liked in particular.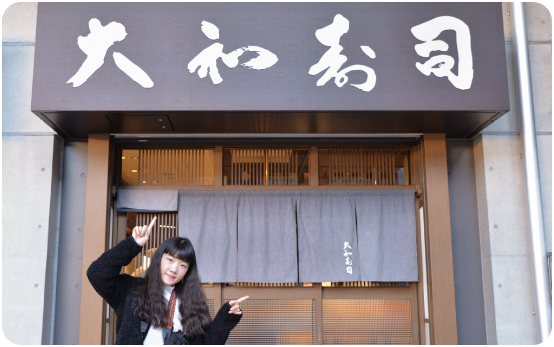 The strong fan-base from their years at Tsukiji Market has followed Daiwa Sushi to Toyosu Market. It is a great place to enjoy super-fresh sushi in a lively atmosphere.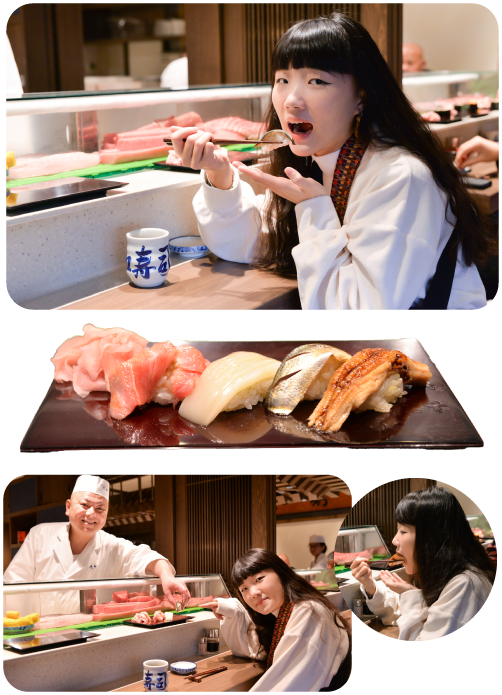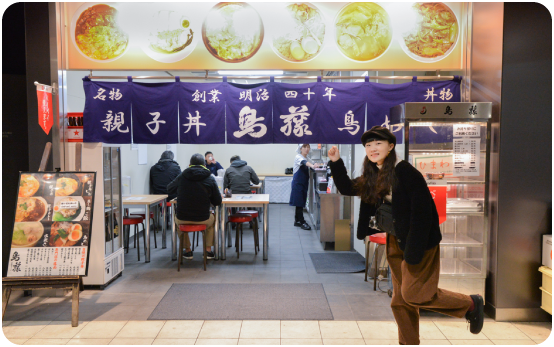 Tori-Toh makes their jumbo-size Tokujo Oyakodon (rice drenched in sweet egg yolk and topped with chicken) with carefully selected homebred chicken from across Japan and serves it 2 ways: sweetly seasoned with soy sauce or a savory version accented with dried citrus and pepper. On some days, they have "Tokyo Shamo", a prized local brand of gamecock from Tokyo.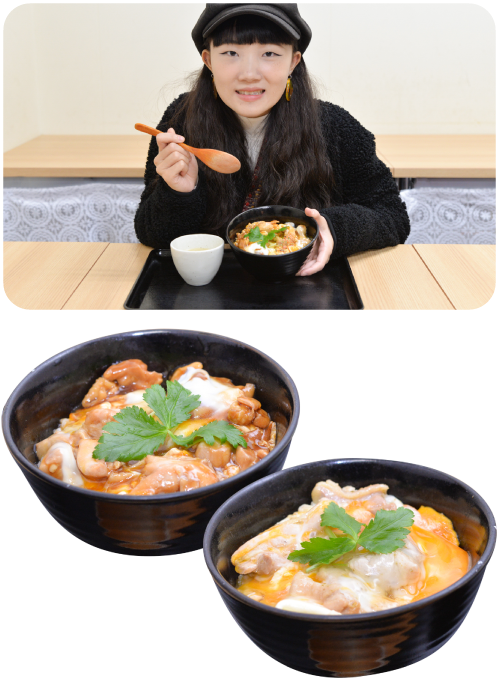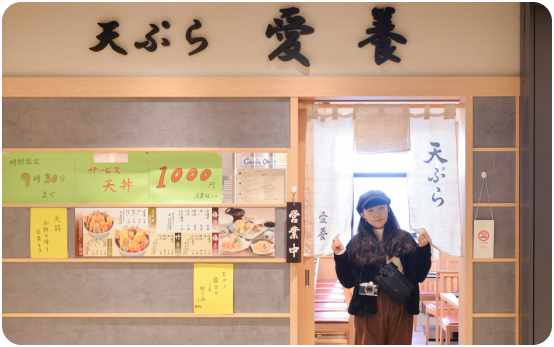 At Aiyou, before sinking your teeth into this Japanese classic, you are treated to the mouth-watering sights and sounds of tempura dexterously fried right in front of you. They also tone down the sweetness of their soup stock to let the ingredients in their donburi (rice topped with tempura) do the talking and not send you home feeling bloated.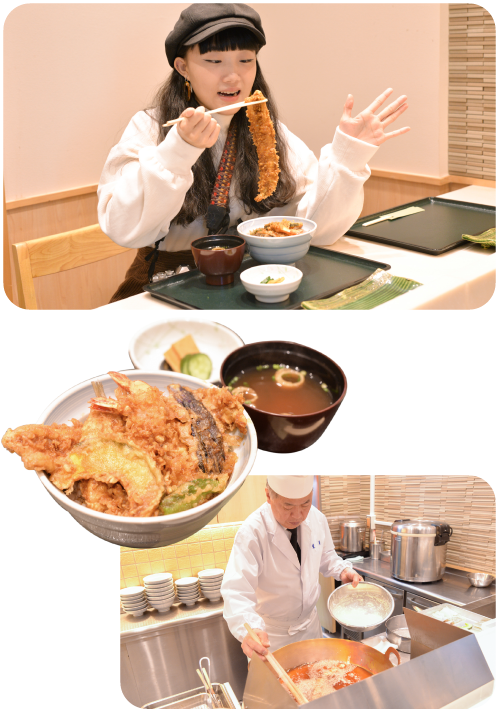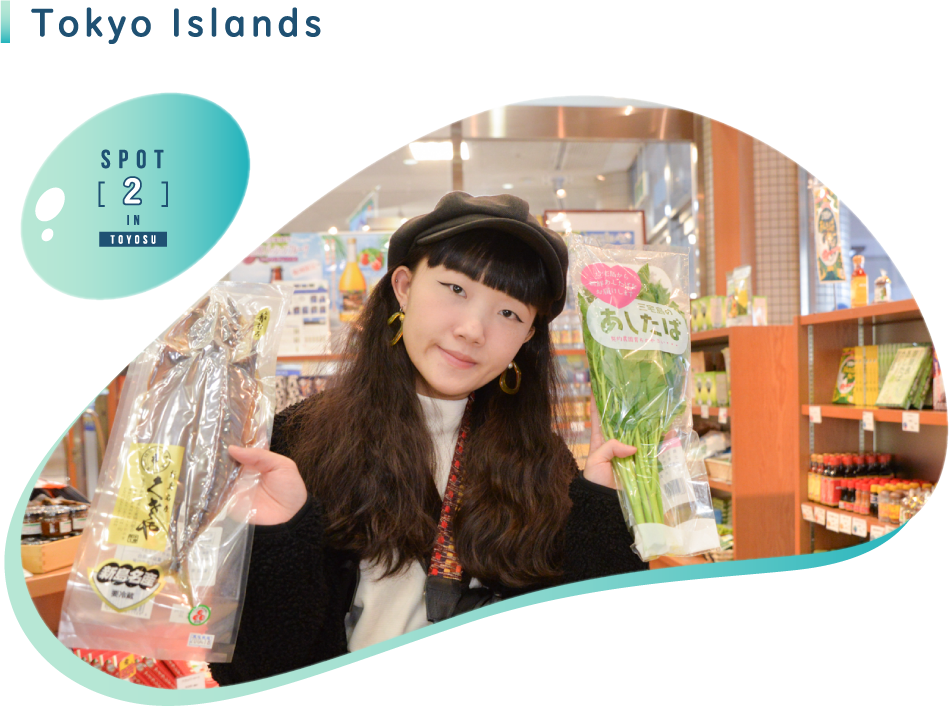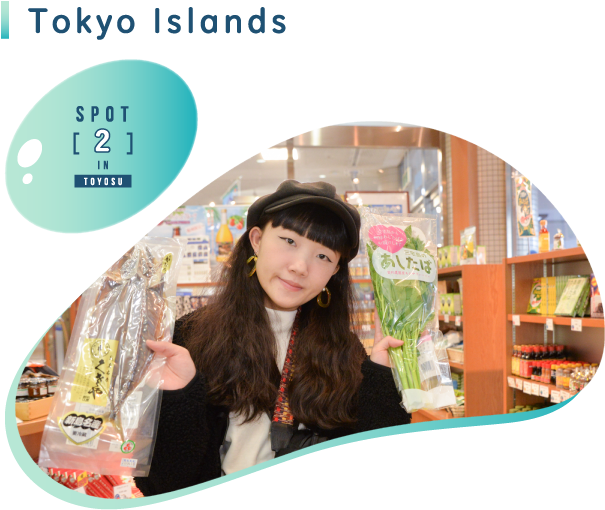 "It turns out that Tokyo has so many unique and interesting islands! There are many islands off the coast of Japan, and each of them has its own unique qualities. And, what's really admirable about the Japanese people is that they have used their creativity and ideas to make these originally unimpressive islands reveal these distinguishing qualities to the fullest. Many local island products are available for purchase in the store. And, everything they have catches your eye! It feels great to learn the history of these islands while shopping, because you get a deeper understanding of what you buy!"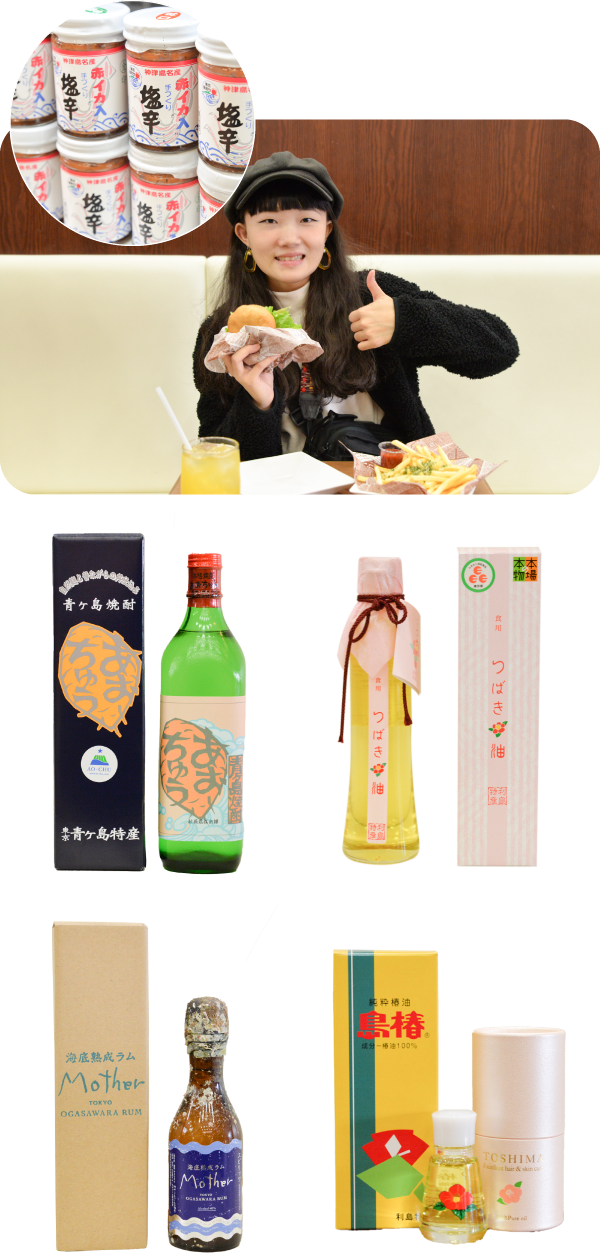 Tokyo Islands
Tel
03-5472-6559
Address
1-12-2 Shore, Minato-ku, Tokyo
Inside the Takeshiba Passenger Ship Terminal
Business hours
9: 00-22: 30 (Large boat 23:00
On days when departure is available ~ 23: 00)
Holiday
Open every day
Access
1 minute walk from Yurikamome Takeshiba Station
7 minute walk from JR Hamamatsucho Station / Toei Subway Daimon Station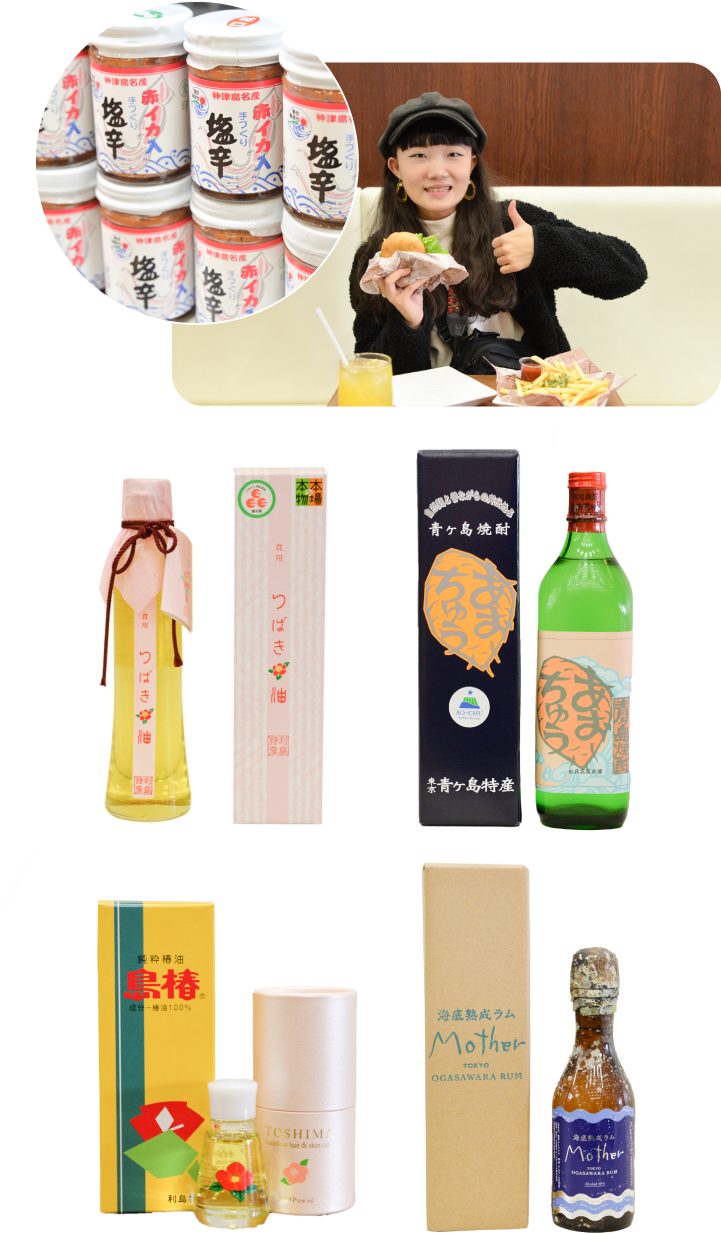 A leisurely afternoon stroll in Odaiba Marine Park relieves the stress and strain of city life with gentle sea breezes and blue water. You will find peace of mind. And, when you look back at your time here, it will bring a smile to your face.
You can sit in the front of the train to enjoy the view of the route straight ahead. Shuttling among the high-rise buildings in Tokyo on its elevated track, the Yurikamome, connects different areas of Tokyo. It has an innovative design with white and royal blue stripes on a dark blue base and offers a comfortable ride. So, it is visually attractive on the outside and comfy on the inside.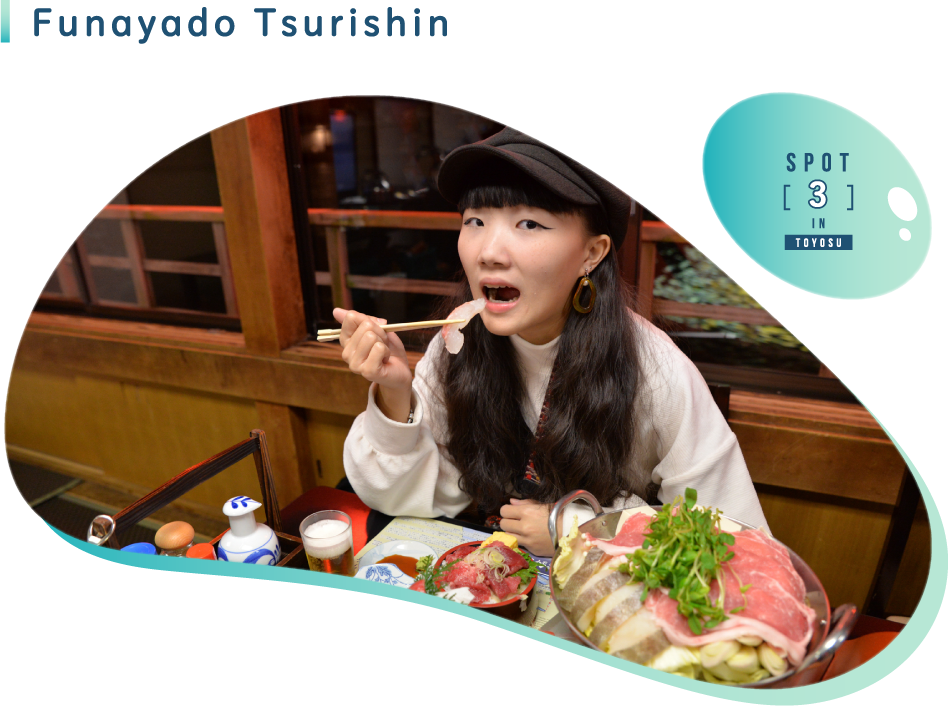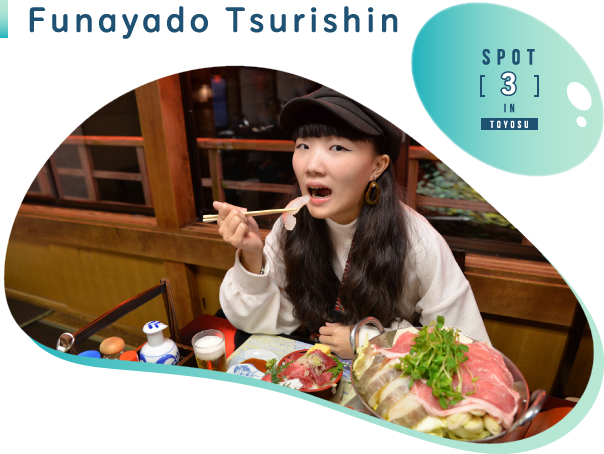 "Enjoying Tokyo cuisine and a river tour at night is definitely one of the best experiences in Tokyo! You will see a lot of famous landmarks as you cruise around Tokyo Bay and slowly head towards Ueno from Shinagawa. And, while all of that is being pointed out by a professional tour guide, you're dining on delicious food made with locally sourced ingredients and served with warm hospitality. It will surely be a happy, satisfying and unforgettable experience!"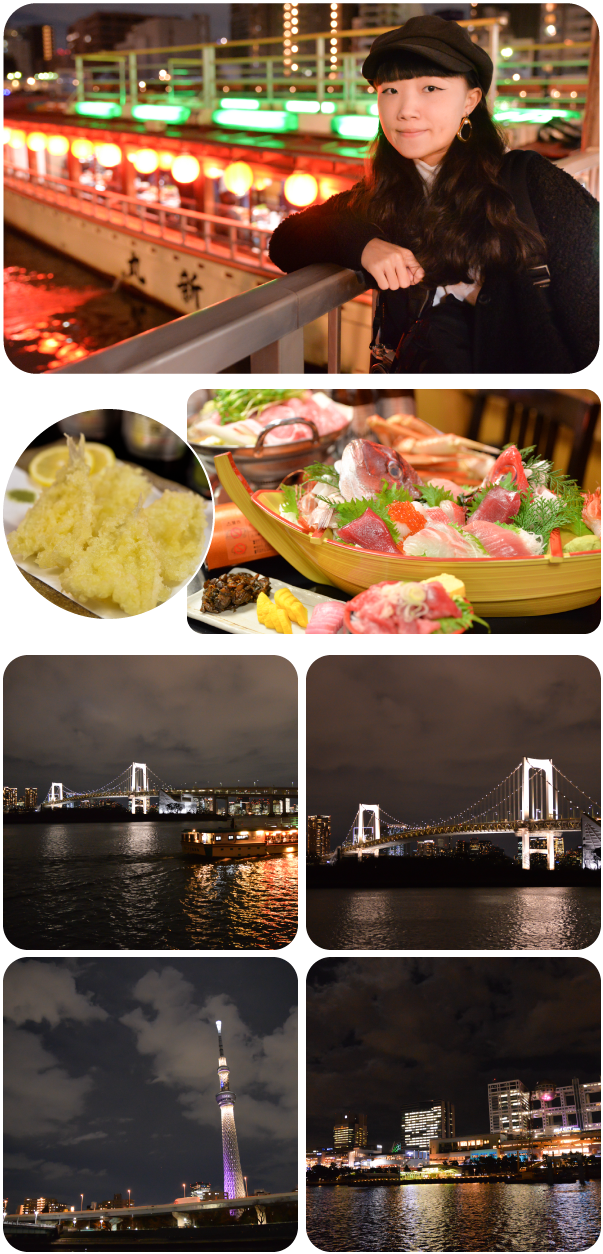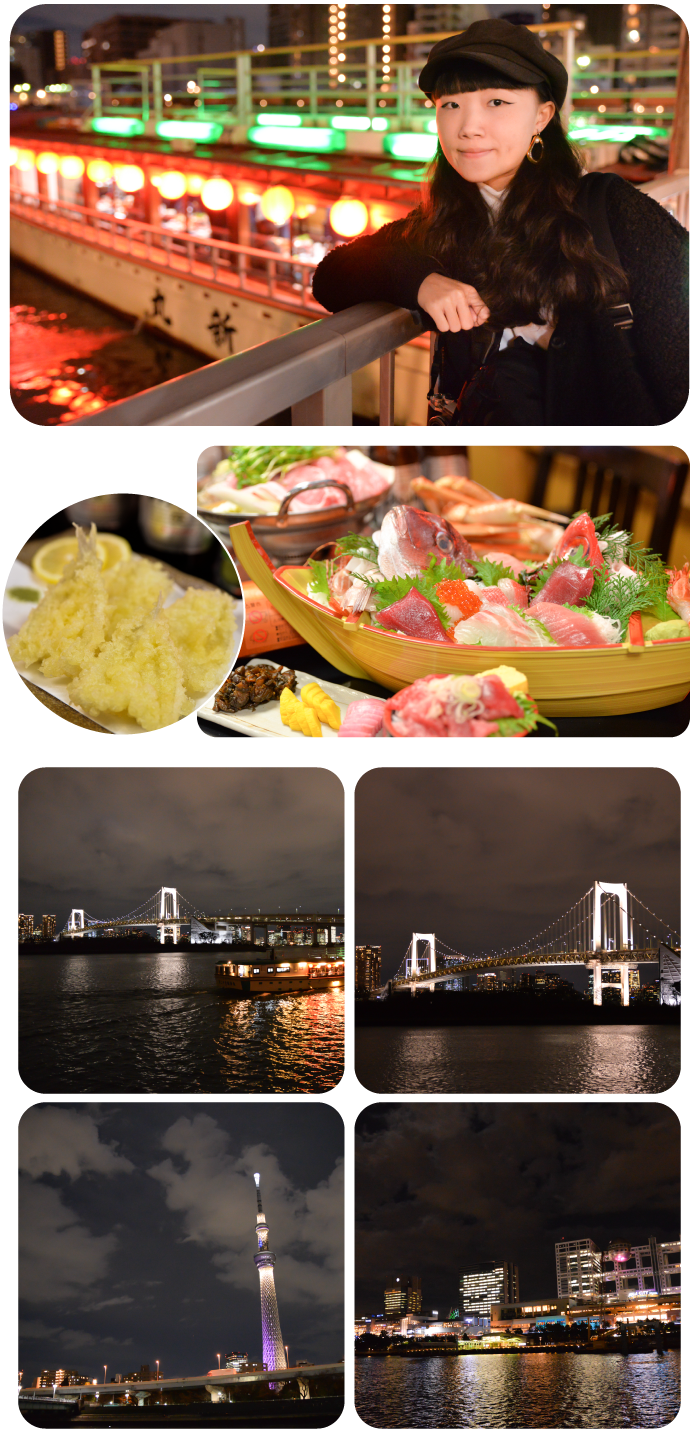 Here's another Tokyo short trip
Toyosu, the Seas Off Tokyo and Food in Japan

I indulged in fresh seafood, the sights by day and by night, and the ardent passion of those who help put food on the tables of Tokyo.

I visited the Toyosu Market and saw how passionately people there work to support food distribution in the Metro Area. I also shopped at an "antenna shop" from the Tokyo Islands and enjoyed an evening dinner cruise up the Sumida River. It was a wonderful day where I connected with people, things and feelings of this part of different ages and places.