This time I will reporting!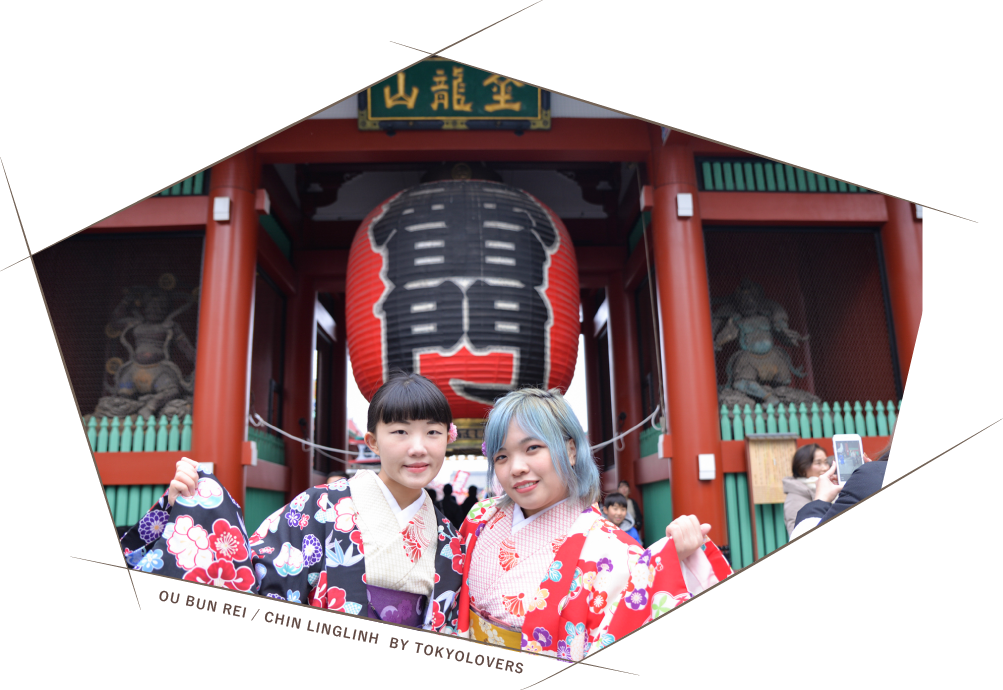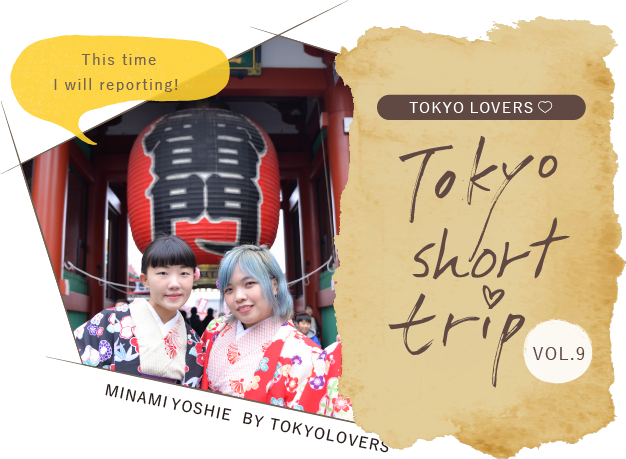 Looking back the encounter with the "Japan" in Tokyo

What often surprises but equally charms visitors to the cosmopolitan technopolis of Tokyo are the numerous pockets of the quaint old quarters of Asakusa and Ryogoku where the cityscape is shrouded in Japanese tradition and a mood true to "Edo" prevails. Home to some of Tokyo's biggest tourist attractions, this part of the city is teeming with people from around the world. On this outing, we visited a few of the classic tourism sites that the city has to offer and indulged in "things Japanese" that only the magic of Tokyo can create. The whole day long, we felt like we were in Japan, not the modern city Tokyo is.
Asakusa has lots of kimono rental shops!

They will dress you and do your hair up, so you can stroll the streets looking the part.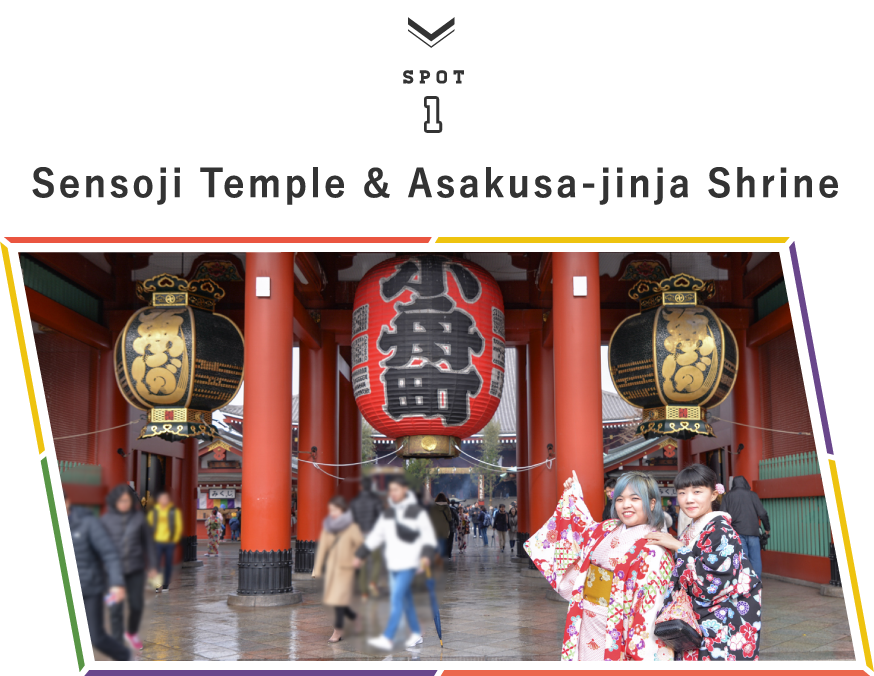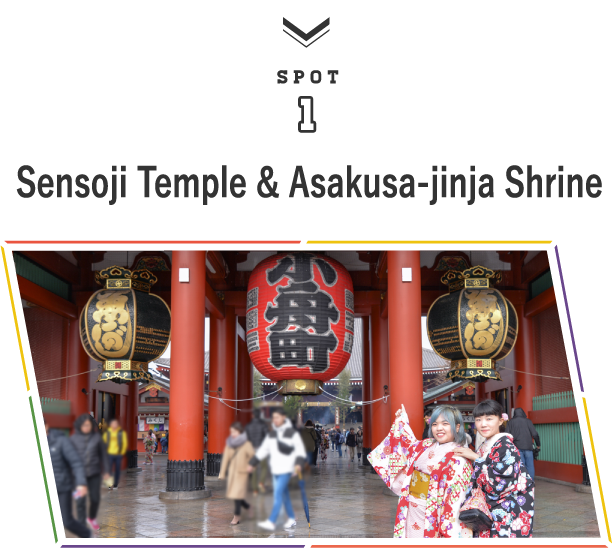 This is the very first time for me to wear a kimono. It turns out that wearing kimono is really not an easy thing for me, but I had some unexpected fun as well! Japanese kimono is not a single piece of clothing that can be worn with ease, but a set of clothing that requires multiple combinations to put it on properly. In kimono rental shops, colorful kimonos are lined up. Customers can choose their favorite colors at will according to their budget. If you are overwhelmed with the rich colors and abundant options, you can consult the gentle shop assistant to pick out a kimono that suits you best! The process of wearing a kimono is quite finicky, your professional dresser will remind you how to cooperate in time while wearing it, and make sure no tiny details are missing. In the end, your dresser will also design a hairstyle for you, so that you can fully enjoy this wonderful kimono wearing experience! Sensoji Temple is in the center of the Asakusa area which is famous for its scenic spots such as "Kaminarimon Gate" and "Nakamise-dori Street." Although it rained that day, the novelty wasn't diminished while I was walking in kimono in Asakusa. Because of the kimono, my strides were limited and I had to keep my spine upright with my head up. Sensoji Temple is full of many different faces from different countries, but a strong traditional atmosphere can still be felt inside of it. The lively shops along the road sell numerous novelties and groceries, special delicious snacks, as well as many Japanese souvenirs; all are dedicated to tourists. The solemn and honorable Asakusa-jinja Shrine is a breath-taker to me as I visit here for the first time. It has a magnificent appearance. Although it's located in a lively environment, it still feels solemn. The Goddess of Mercy is enshrined and worshiped enthusiastically inside of it. At that very moment, I felt calm and had my belief transmitted by putting my palms together in prayer. All travelers are here to pray for good luck. Sure enough, being considered as Japan's most popular temple, it is well deserved!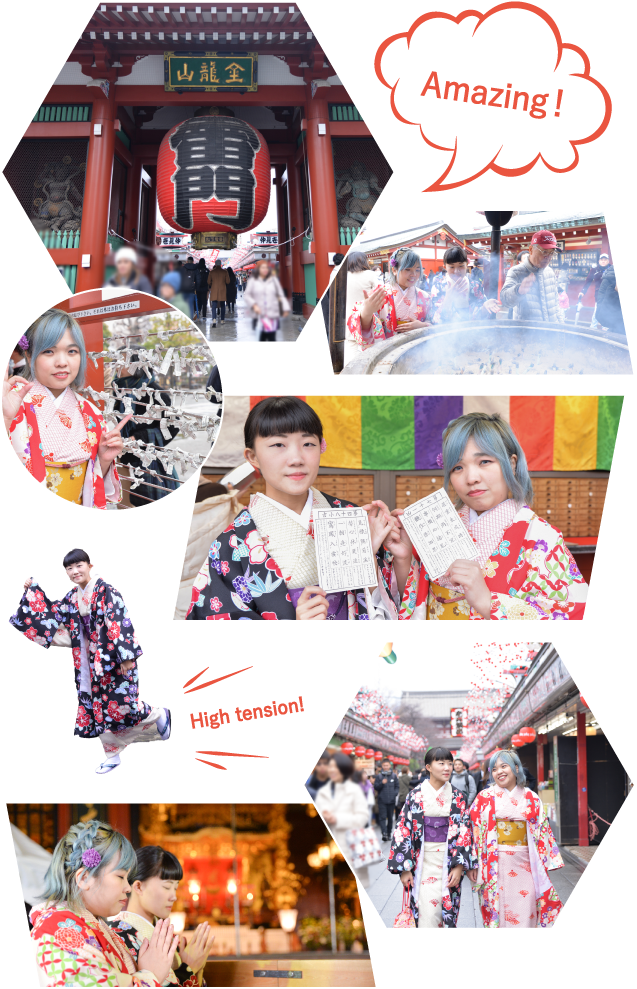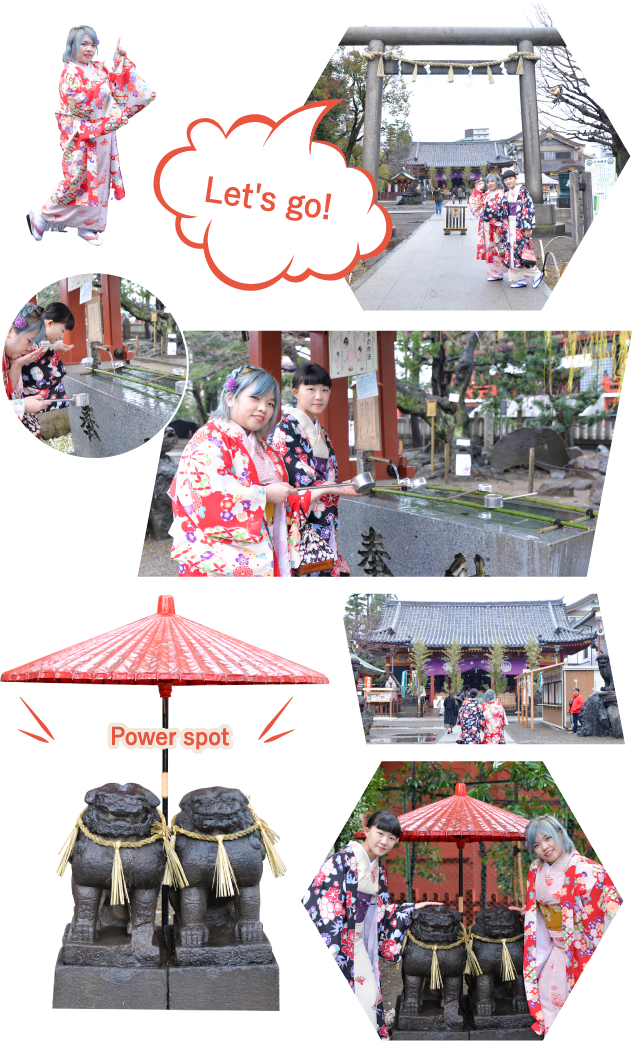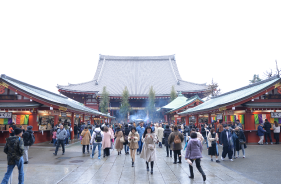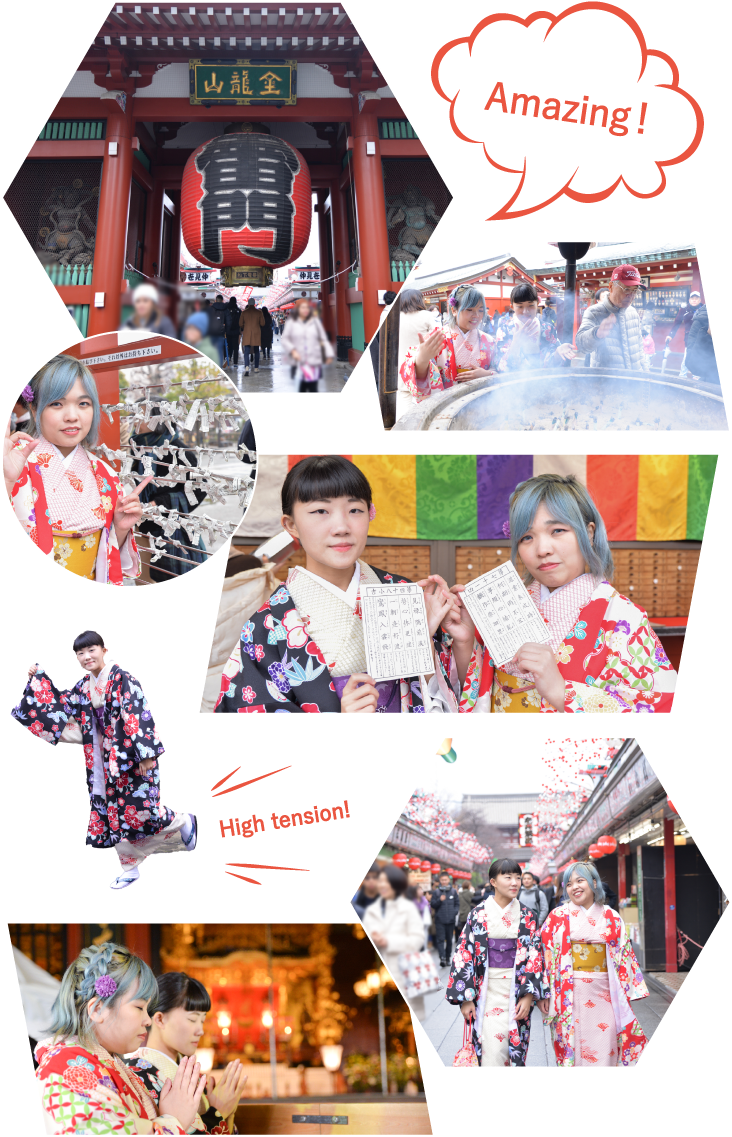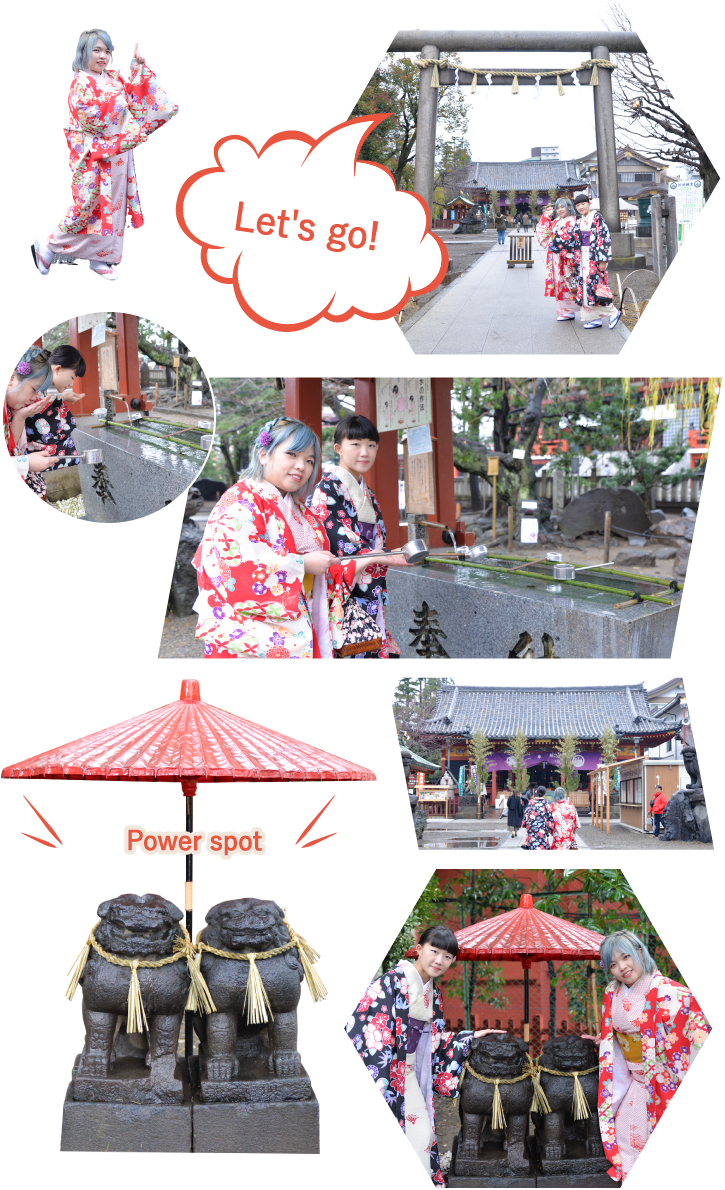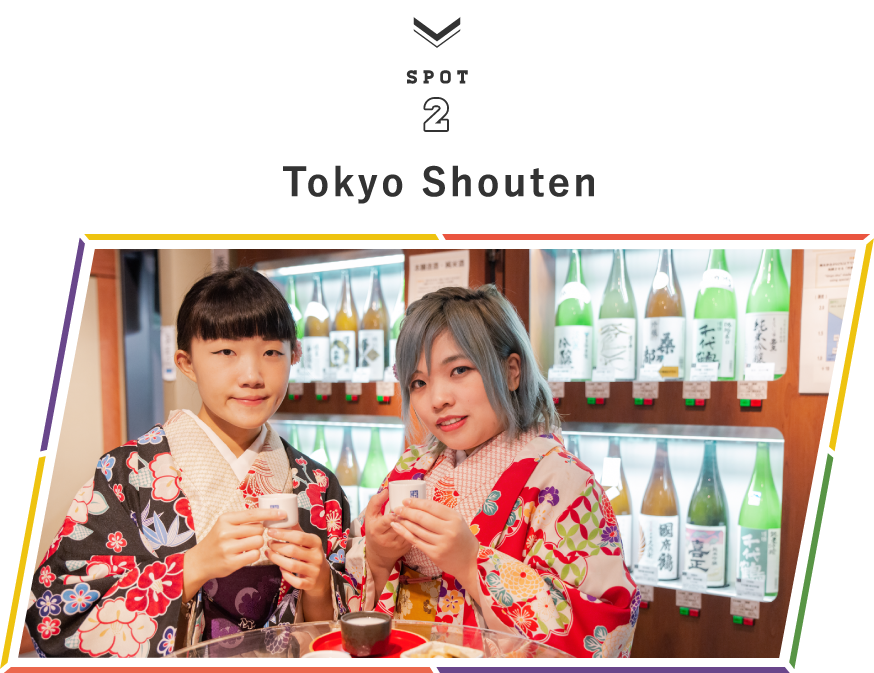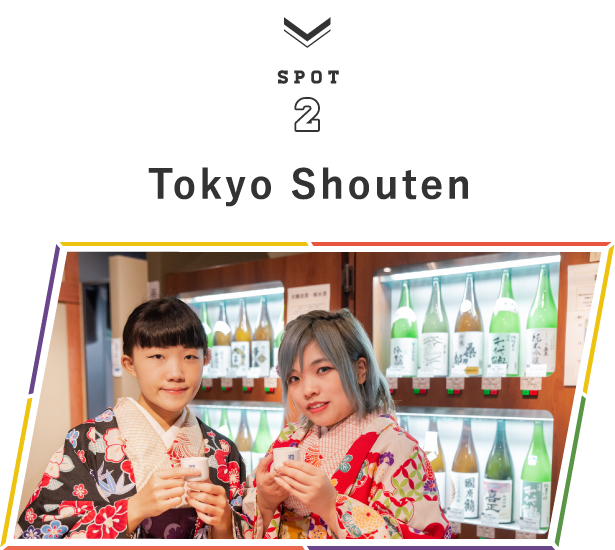 I visited Ryogoku Station. The Tokyo Shouten there offers a variety of Tokyo locally made Japanese sakes. Combining the essences of many diverse foreign cultures over the past hundred years, the traditional Edo culture and Tokyo local Japanese sake complement each other and become more attractive. I tried many different Japanese sakes on that day, some of which tasted richer and more stimulating on the palate, while some of them still felt refreshing as they slipped down the throat. Offering a single taste tester cup before selling is really considerate. If you also want to get professional advice, you can consult the shop assistant for details while trying and choosing your favorite sake styles at your leisure. In making some time for the Tokyo Shouten, you will definitely learn a lot about the Tokyo locally made Japanese sakes.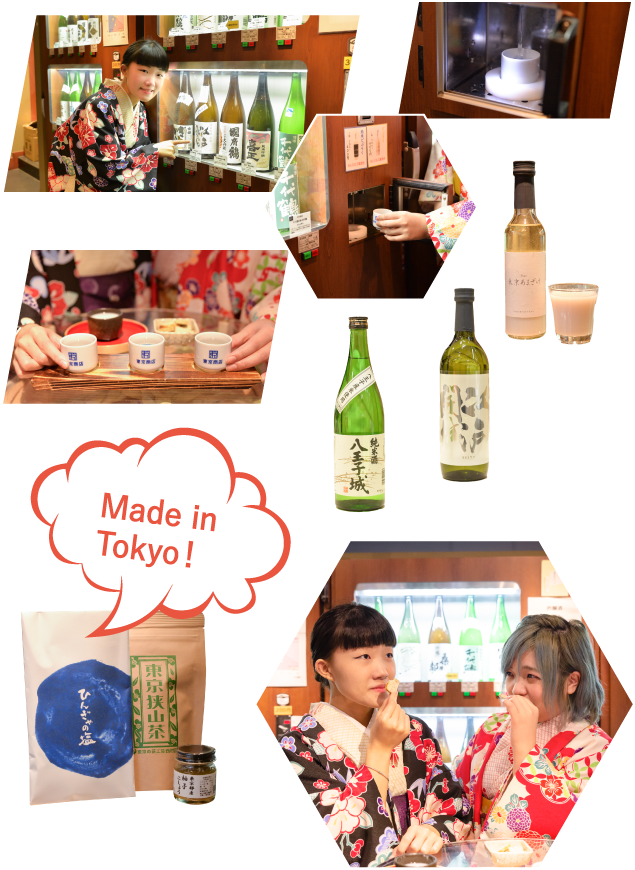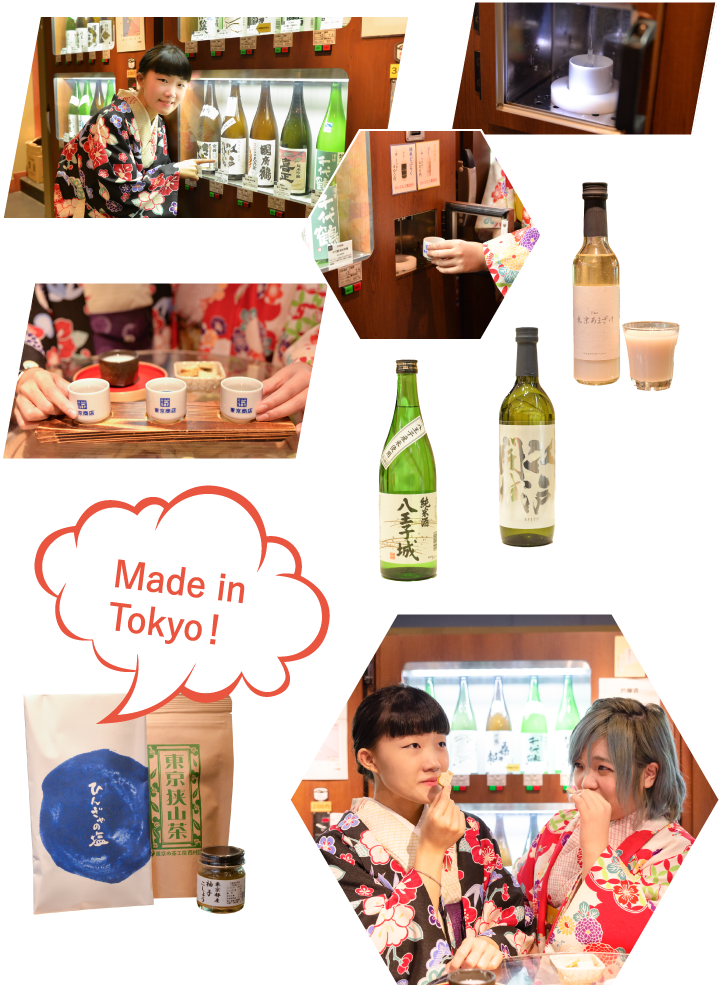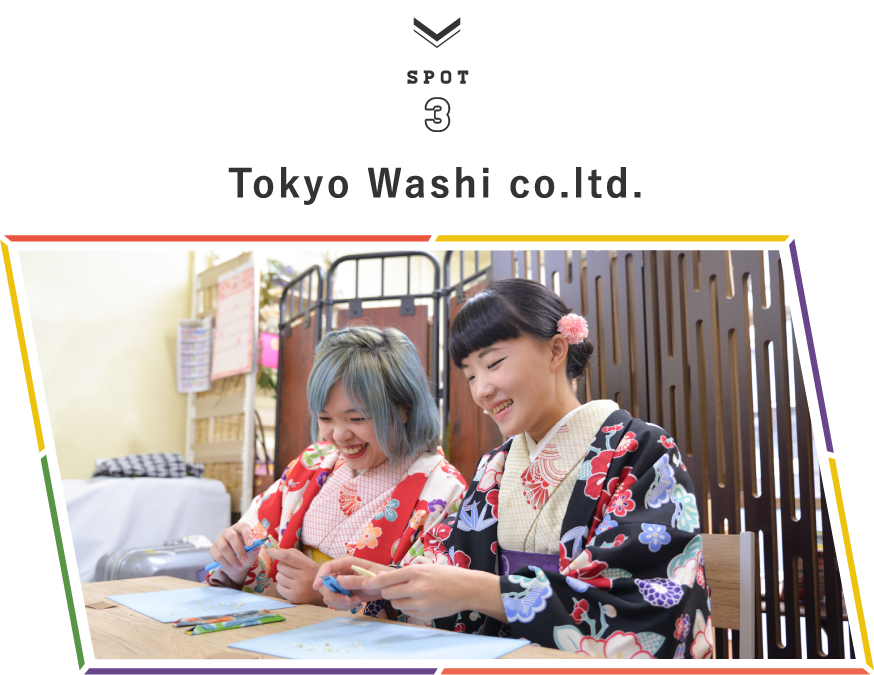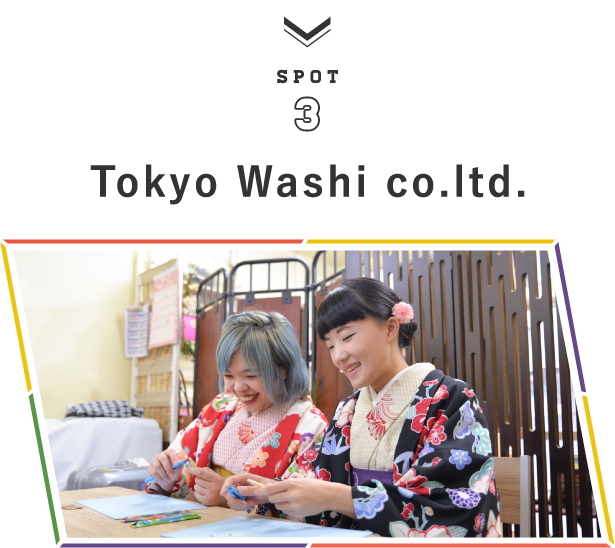 Get to know the Tokyo local plants, and experience eatable Japanese paper! The exquisite refinement of Japanese handicrafts is widely known! And the traditional Japanese craftsmanship - handmade paper (also known as Japanese washi) is even more fascinating. The Japanese paper making process is very cumbersome and the output is quite low, therefore, it is unsurprisingly expensive. Japanese paper is made from mulberry bark. On the day of experiential activities, I personally tried to make toothpicks and Japanese sweets. It was a very novel and interesting experience, from which I also learned the persistence of Japanese craftsmen.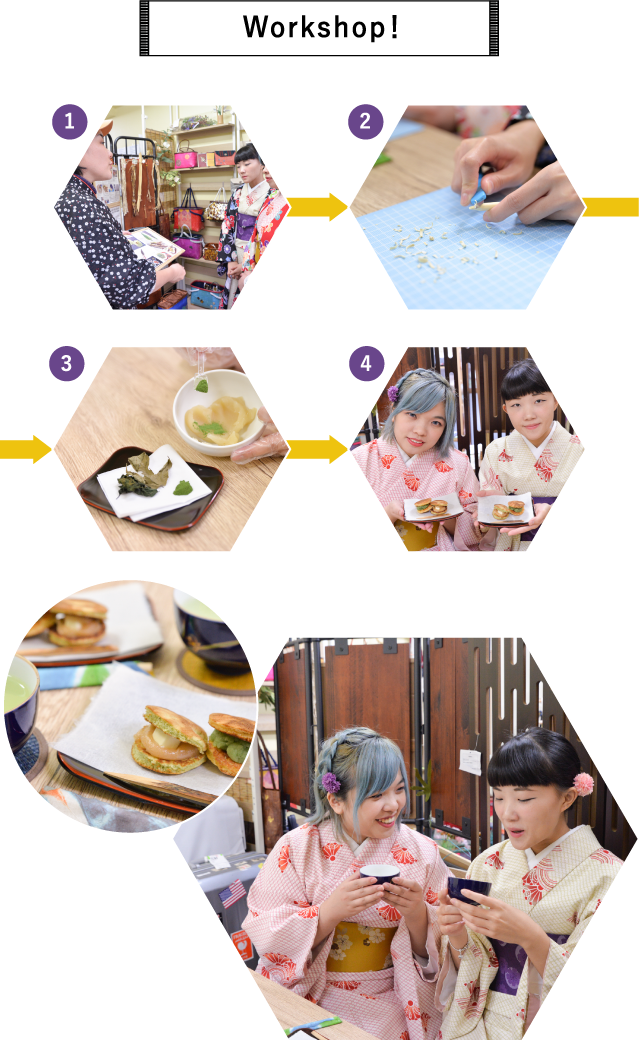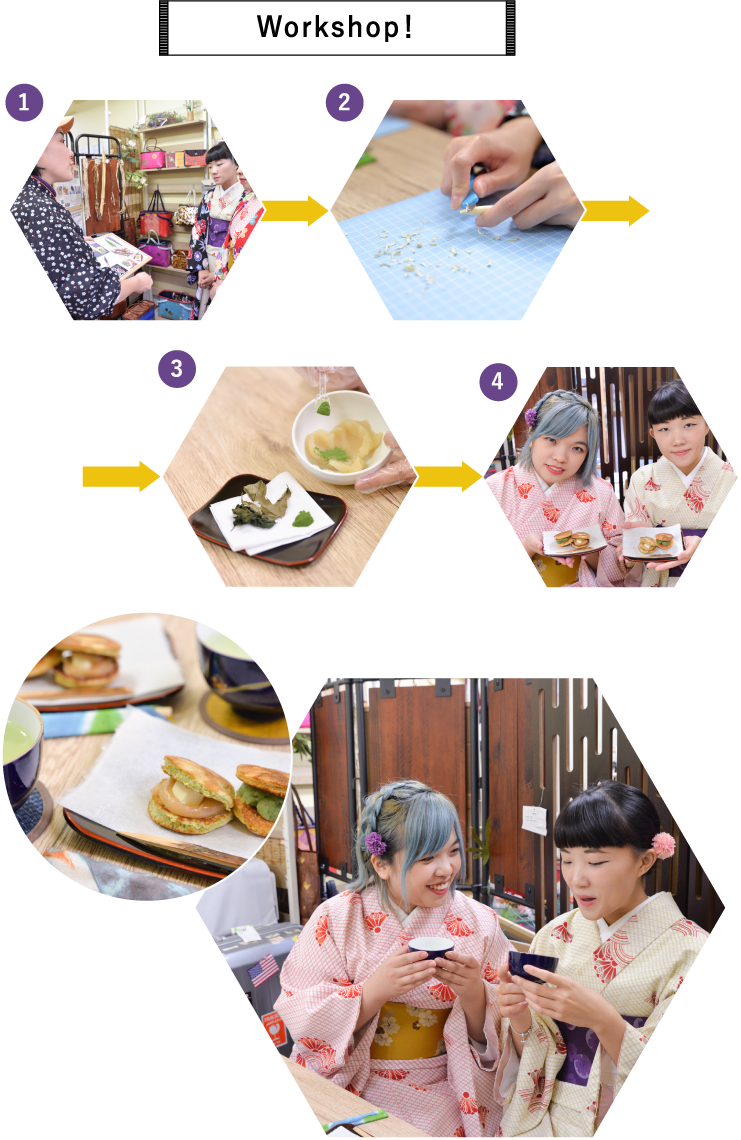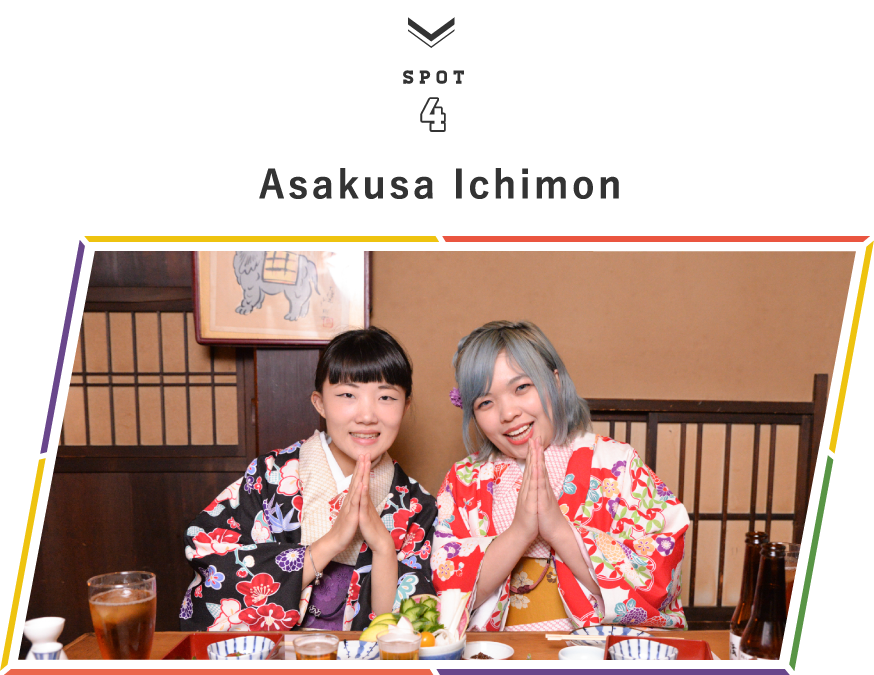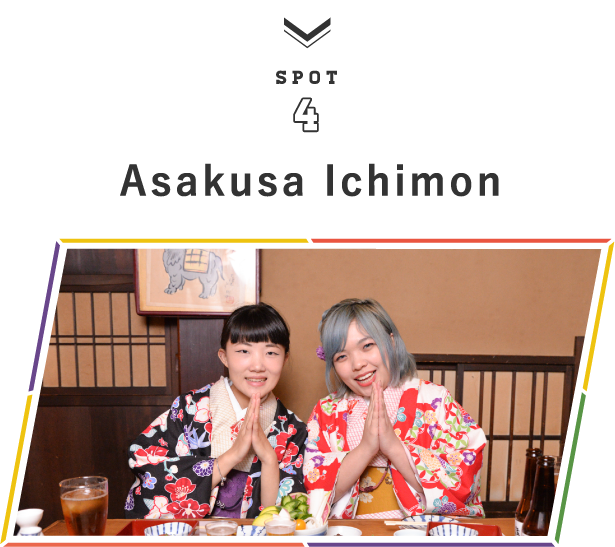 All the dishes the restaurant offers are made of Tokyo local ingredients. The restaurant is not only quite unique, but also persistent on uncompromising food selection. The ingredients are fresh and taste exquisite, so that all dishes can bring out the best of them and complement each other as well! The dining experience is very satisfying.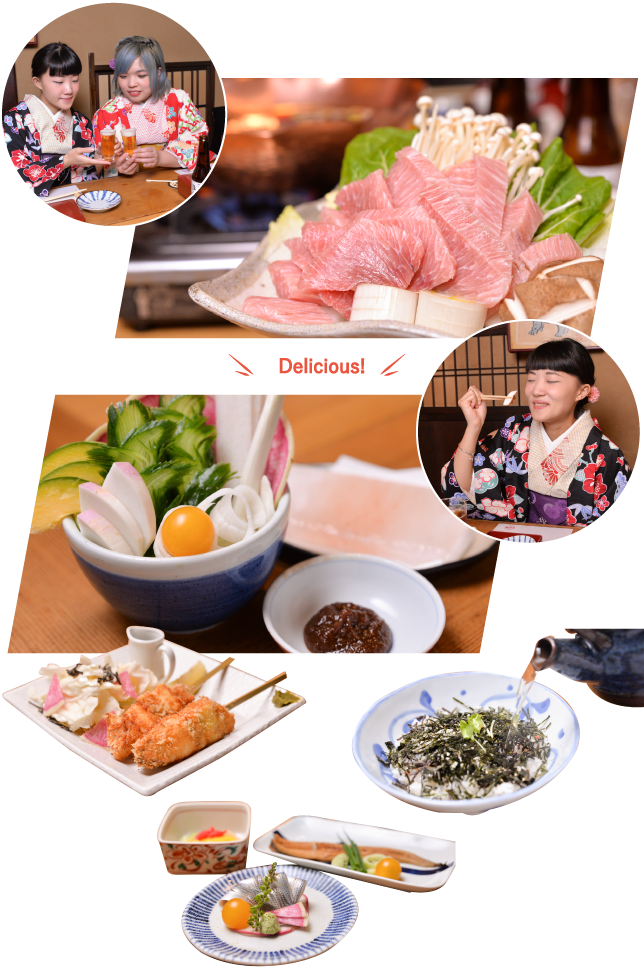 Here's another Tokyo short trip
Looking back the encounter with the "Japan" in Tokyo

The whole day we did nothing but experience and savor the culture and traditions that the people of Tokyo have cherished and maintained for decades!

Despite all of the urbanization and modernization, there are traditions and a culture in Tokyo that will never die. Behind that lies the passion of a few neighborhoods in this monstrous city that adamantly hold onto those values and parlay them into the foundations of future generations. As we tried the classic foods and witnessed the time-honored craftmanship at work, we got a taste of that passion.